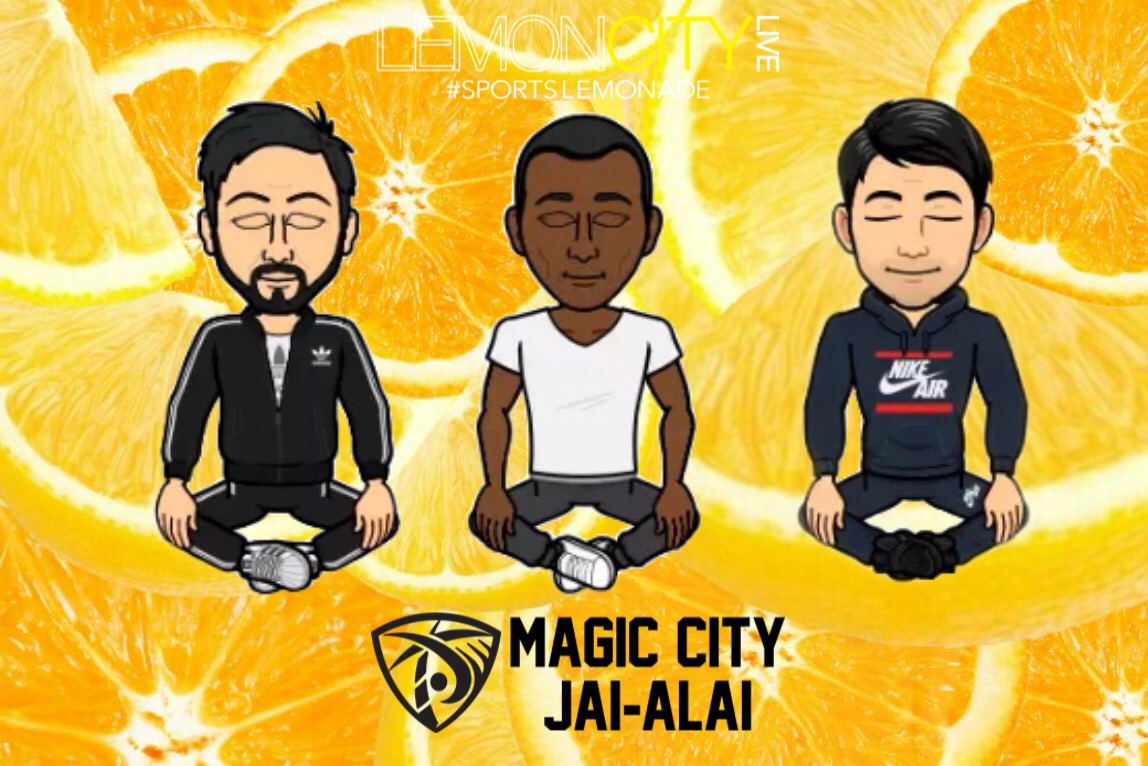 Episode 125!
If you've been waiting for that full-on football episode, you got it! 🏈
We're talking week one, fantasy implications (and insurance), The Return Of 5 DOWNS, and of course, making reckless predictions. 🍋
We opened up the phone lines, and played a message from our 1st ever caller! 📞
We discuss the Canes 🙌🏼(and new turnover chain), FIU 😼, and much more!
Brought to you by Magic City Jai-Alai! #livethejailife
(Visited 27 times, 1 visits today)