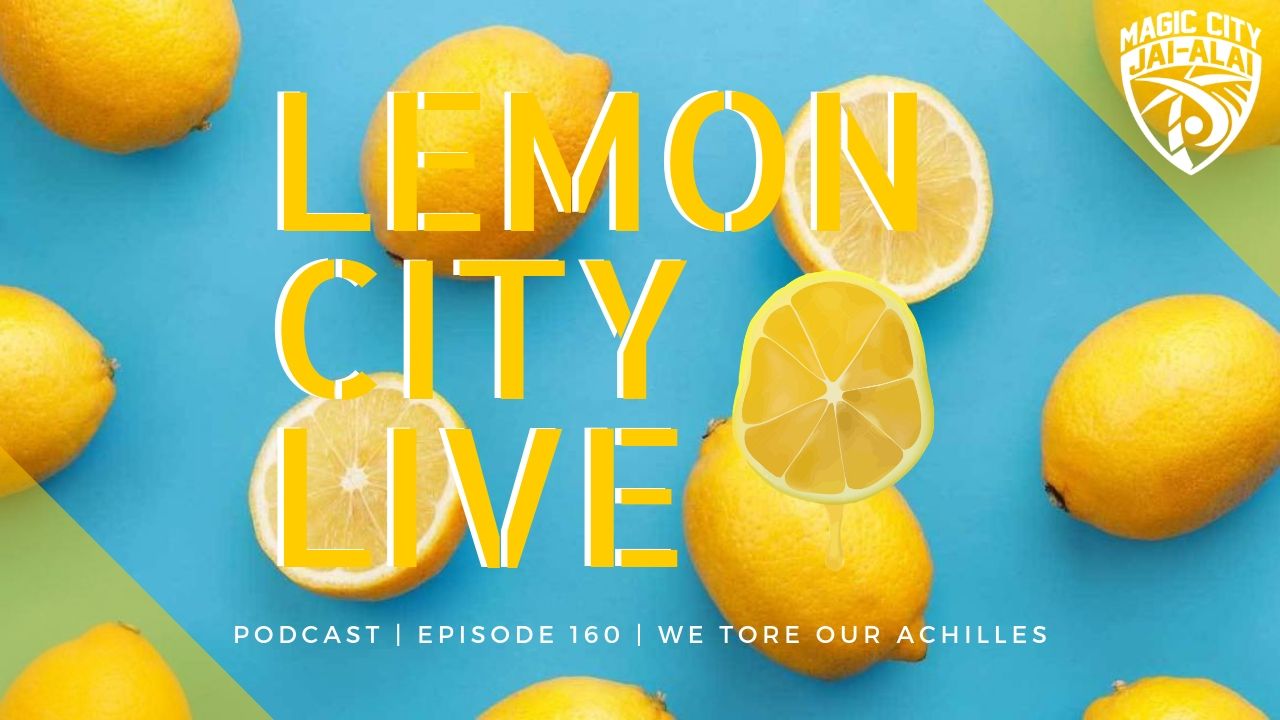 Lemon City Live | Episode 160
– The #NBAFinals got us feeling some type of way.
– Vince Carter's bout to go the distance vs. Father Time.
– We'll always love Big Papi.
– We like the Marlins, so we spoke to new Marlin and former FIU Panther, Lorenzo Hampton Jr!
Brought to you by Magic City Casino Jai-Alai, #LiveTheJaiLife
(Visited 61 times, 1 visits today)