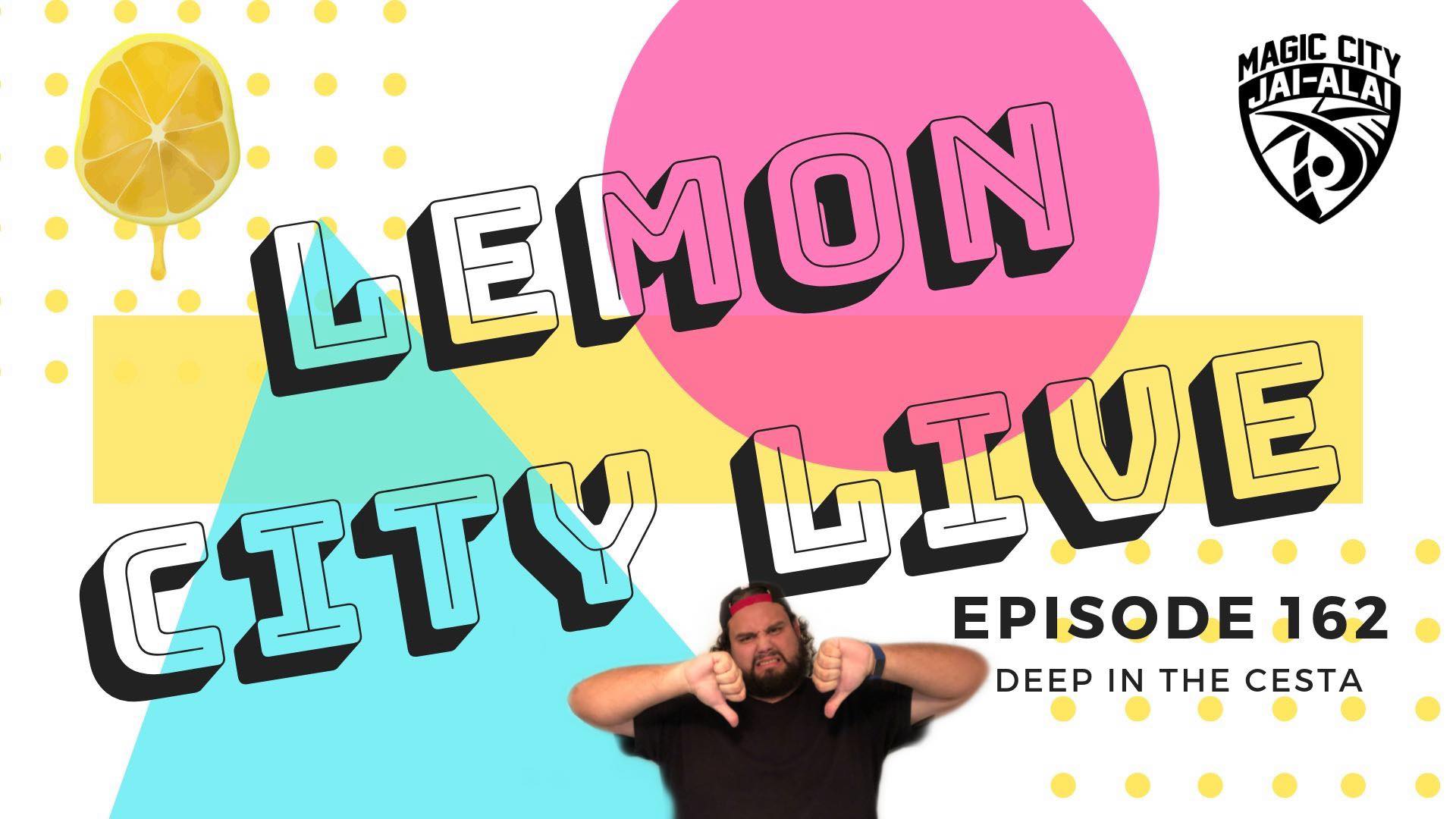 Lemon City Live podcast | Episode 162 | Deep In The Cesta
NBA Free Agency: Doing It For The Culture!
-Kawhi still hasn't decided whom he's blessing.
-Pat Riley is STILL the Godfather, and Jimmy Buckets is his new hitman.
-The Knicks remain the Mecca of dumpster fires.
-KD and Kyrie head to Brooklyn wearing Coogi sweaters.
-Also, Miami's getting a Chinatown?
Footie and the Cestas:
-Jai-Alai season kicks off this week at Magic City Casino, and our star-athlete, Tanard Davis is ready to go!
-The Summer of Soccer is culminating with the US Women advancing to the finals on Sunday.
-Copa America and the Gold Cup are also deciding on a champ the same day.
-The Florida Panthers have been making moves, and we seem to think they're the closest team in South Florida to winning a championship!
Brought to you by Magic City Casino Jai-Alai, #LiveTheJaiLife!
(Visited 59 times, 1 visits today)