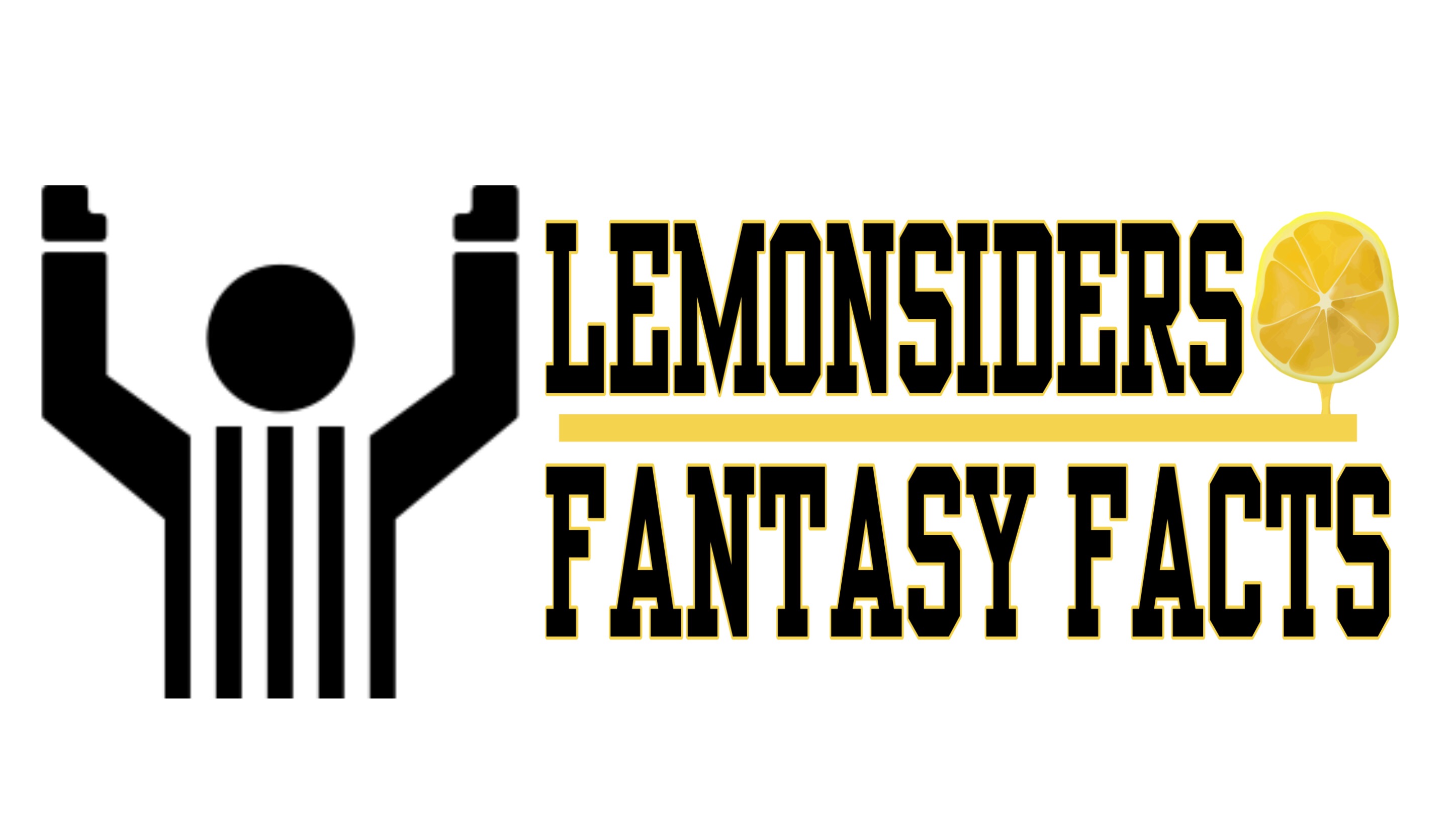 WEEK 4 RECAP
Mitch Trubisky had himself a GAME! He set the record for the most TD's thrown in a game by a Bears QB with 6. The Ryan Fitzpatrick train fell off and hurt owners more than the sail's boom swinging around, hitting Chris Farley upside the head in Tommy Boy ("Son of a..that's gonna leave a mark"). There was a Jameis Winston sighting too! Tyler Eifert had a gruesome ankle injury that I should have not seen while eating. I get light headed just thinking about it. The Dolphins were slapped back to reality in Foxborough. This means now when you ask Siri who is the best NFL team, it will NOT be the Dolphins, sorry Miami fans. Baker Mayfield threw a pick-six on his debut as the starter, but the Browns fell to the Raiders in OT. So, who should be your fantasy Week 5 Waiver Wire Pickups?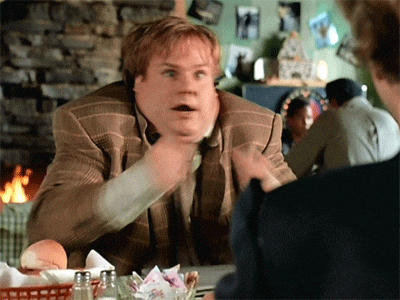 WAIVER WIRE PICKUPS
QB – Andy Dalton, Bengals
The Red Rifle, aka 007, has a very favorable schedule coming up (MIA, PIT, TB at home and KC on the road). Andy Dalton has thrown for at least two touchdowns in every game this year, and I love the opportunity Dalton is in right now. I'd suggest picking him up if you're not happy with your QB situation or facing a bye week.
After yesterdays win A.J. Green said Andy Dalton is playing at an MVP level.

Only Kansas City QB Patrick Mahomes (13) has thrown more touchdown passes than Andy Dalton (11) this season, and Dalton eclipsed the 300 yardage mark in back-to-back road games. #Bengals

— Marisa Contipelli (@BengalsMarisa) October 1, 2018
3-1 Baby Lets Gooooooo. #WhoDey. Andy Dalton looking good this season. pic.twitter.com/WAoeJ5QvOT

—  Juice (@JuiceMan3x) September 30, 2018
RB – Nyheim Hines, Colts
The Colts released Christine Michael earlier this week, and with Marlon Mack's back and forth with injuries, the Colts are somewhat of a mess in the backfield. TY Hilton left the game twice, and if he misses time, with Luck's inability to go deep as often as he's used to with his shoulder issue, Nyheim Hines is a great catching back who can put in the work, just as he did this week against the Texans.
HINES TOUCHDOWN! pic.twitter.com/daBf2OVylT

— Indianapolis Colts (@Colts) September 30, 2018
RB – Corey Grant, Jaguars
Fournette got hurt again, but came back in the game, only to get hurt again, which kept me out of the game for good. Coach Marrone stated after the game that he's "more concerned with the injury now that he's re-injured it". Yeldon got the heavier workload and may do so moving forward, but Corey Grant's snap rates should go up with Fournette's injury. His catching ability makes him a great pickup this week. The Jags play against the Chiefs, who have been extremely generous in yards and touchdowns through the air.
WR – Taylor Gabriel, Bears
Man, what a game by Taylor Gabriel this week against the Bucs. Pants were definitely off for those who own him. Gabriel is a splash player, so he might end up being inconsistent week-to-week, but when he hits, he hits BIG, so his upside is there. This is a great plugin for bye weeks.
Victory Monday #Bear Down best fans in America pic.twitter.com/6GSgZG54QJ

— Taylor Gabriel (@TGdadon1) October 1, 2018
WR – Sterling Shepard
In the absence of Evan Engram, Sterling Shepard has emerged as a solid red-zone target and can work the middle of the field with ease. Aside from OBJ & Barkley, he is their best weapon and he's scored touchdowns in back-to-back games.
Stats since the Giants drafted Sterling Shepard in 2016:

Shepard: 31 games, 216 targets, 142 receptions, 1629 yards, 11 TD (7.5 YPT)

OBJ: 24 games, 254 targets, 154 receptions, 1968 yards, 13 TD (7.7 YPT)

— Mike Clay (@MikeClayNFL) September 26, 2018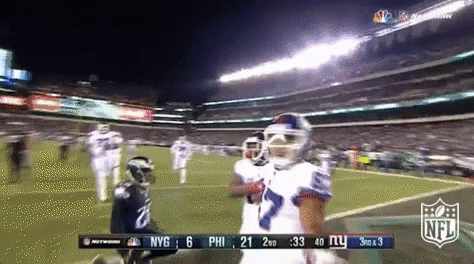 (Visited 1,154 times, 1 visits today)