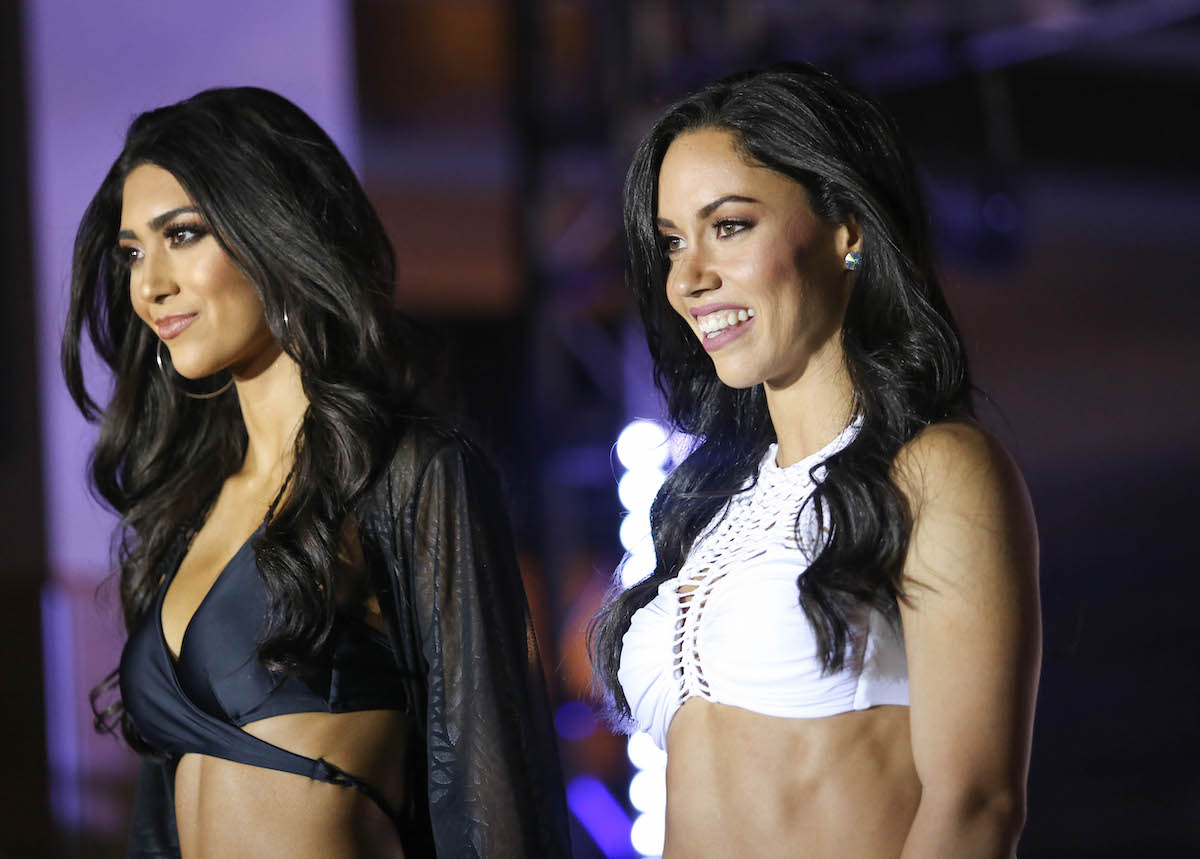 Miami Gardens, FL – The 2018 Miami Dolphins Cheerleaders Fashion Show took place this past weekend. This is our 2nd year covering the event, so we're a little wiser this time around. No Zoolander jokes, mostly because I haven't seen the sequel yet. This year, the ladies partnered up with MSC Cruises and took their photo shoot to the Caribbean!
The 2018 Annual captures the Miami Dolphins Cheerleaders' journey through the Caribbean aboard the MSC Seaside. Through the booklet, you can uncover the depth of beauty of the women of the Miami Dolphins Cheerleaders, who, like the islands of the Caribbean, represent multi-faceted strength, diversity of talent, and spirited aspirations to lead by example.
A wonderful @MDCheer Fashion Show last night at @HardRockStadium! pic.twitter.com/UlYgyLMe5h

— Miami Dolphins Cheer (@MDCheer) October 20, 2018
This year's cover girls are Paige, who graced last year's back cover, Jess, and Katie. The theme of this year's show was Joyful, Powerful, Beautiful. The girls embraced their natural beauty and spoke about empowering each other and other girls to be comfortable being themselves, whatever that may be. The fashion show also featured the diversity of the group. Brazil, Mexico, Philippines, Argentina, U.K., Italy, Cuba, and the U.S. were all well represented in the show. The Miami Dolphins Cheerleaders are truly a great representation of our South Florida community. It's no wonder they all go on to bigger things!
(Visited 339 times, 1 visits today)