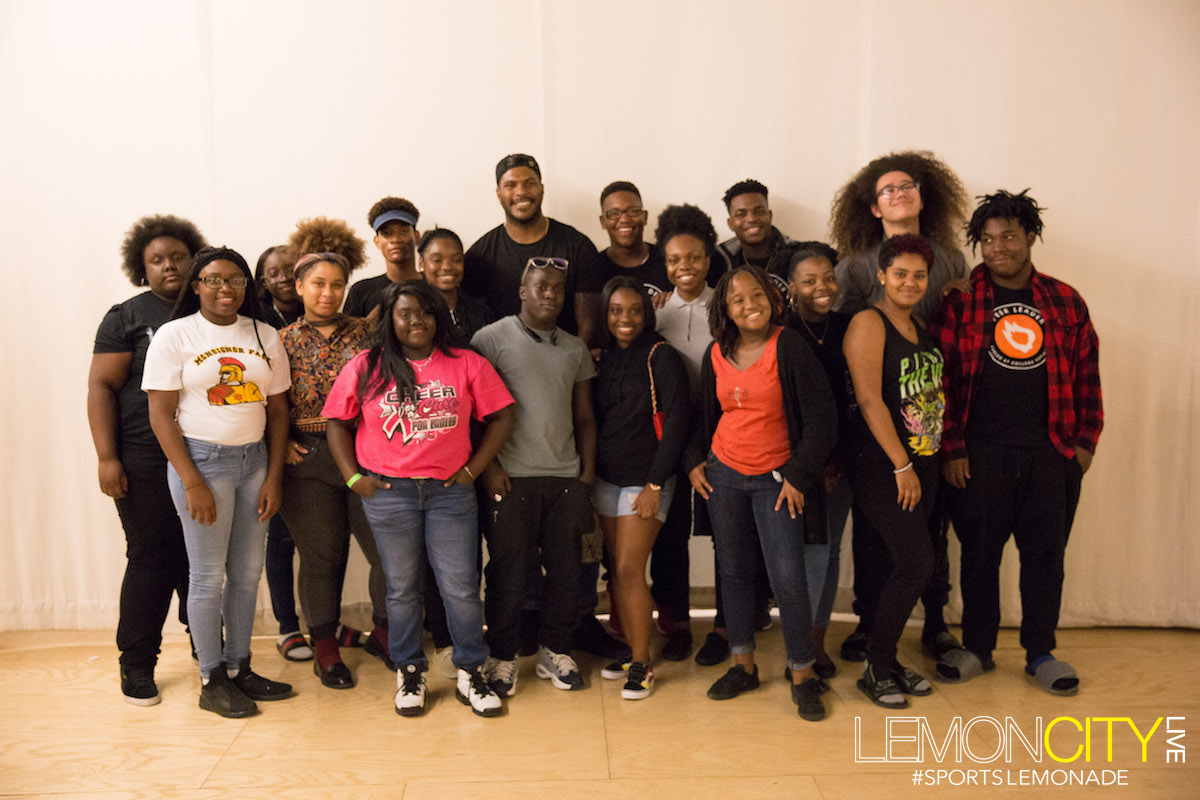 Miami has become the art capital of the world. I'm not talking about Michelangelo murals, Donatello sculptures, Leonardo Da Vinci's, well, anything, or anything else from those Ninja Turtles. I'm talking about all that other stuff; modernism. Everything from street art, to that obscure art that people pretend to understand. The center of it has undoubtedly been the Wynwood Art District. Art Basel Americas might be based in Miami Beach, but most of the action takes place in "The Wyn".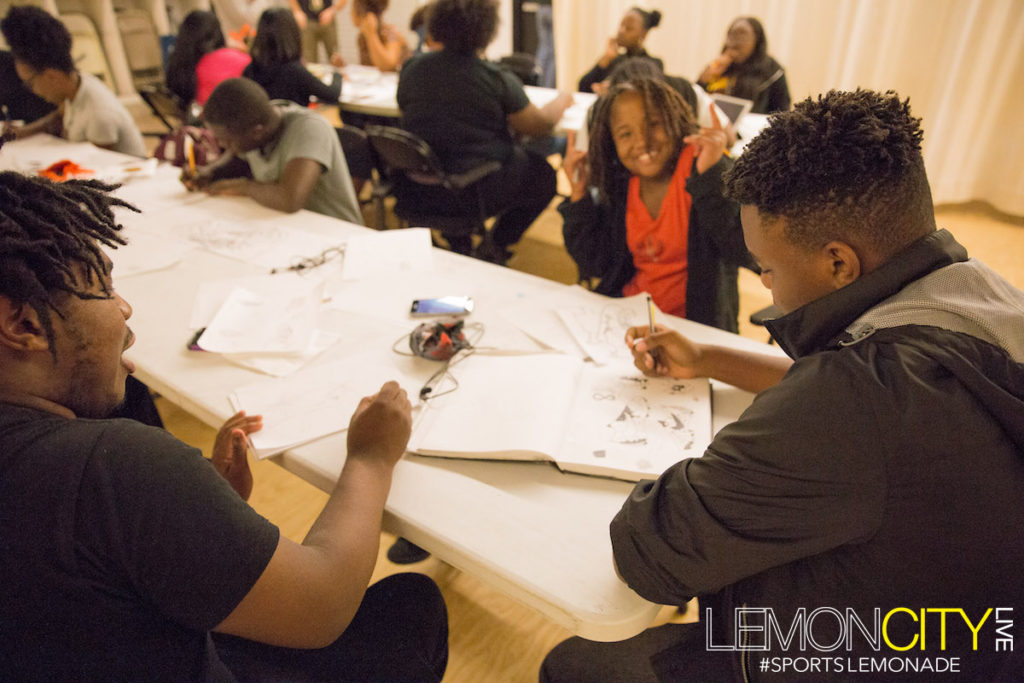 On the field, Julius Thomas is a two-time Pro-Bowler. Off the field, he's an artistic soul. Deep in the heart of Wynwood, Thomas teamed up with Arts For Learning in The Light Box at Goldman Warehouse for the "My Cause, My Cleat" campaign. Straight from their website, "Arts for Learning (A4L) is a non-profit organization dedicated to advancing teaching and learning through the arts and community cultural resources."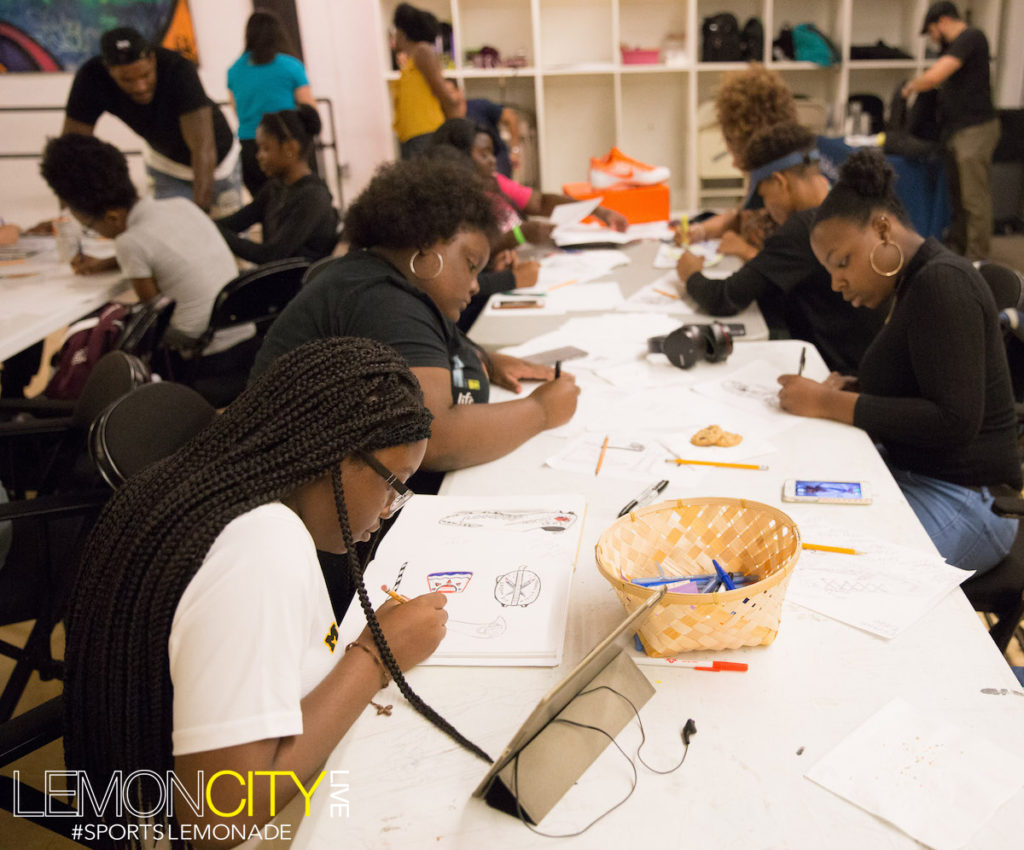 Julius met with the programs high school interns to talk to them about how important the arts are in education. The interns are collaborating to design his cleats for the week 13 matchup against his former team, the Denver Broncos. Following the game, the Fins Tight End will donate the cleats back to Arts for Learning, where they will be auctioned off at their annual charity event with 100% of the proceeds benefiting A4L.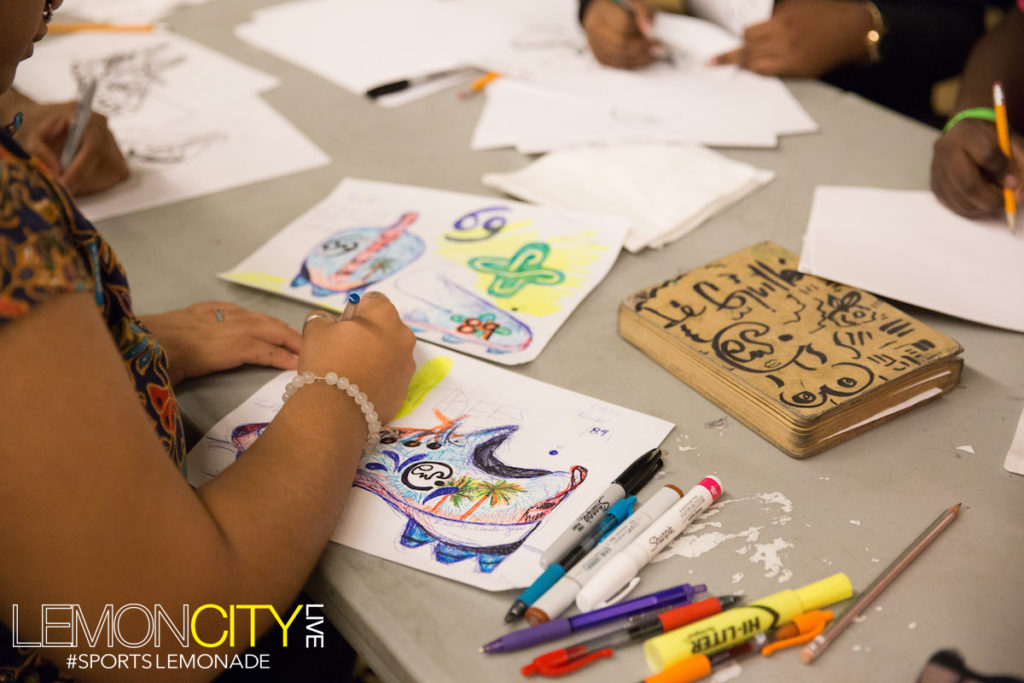 For more on Julius Thomas and Arts For Learning, check out our interview with the man himself!
Don't forget to follow us on Twitter, Facebook, and Instagram.
(Visited 65 times, 1 visits today)