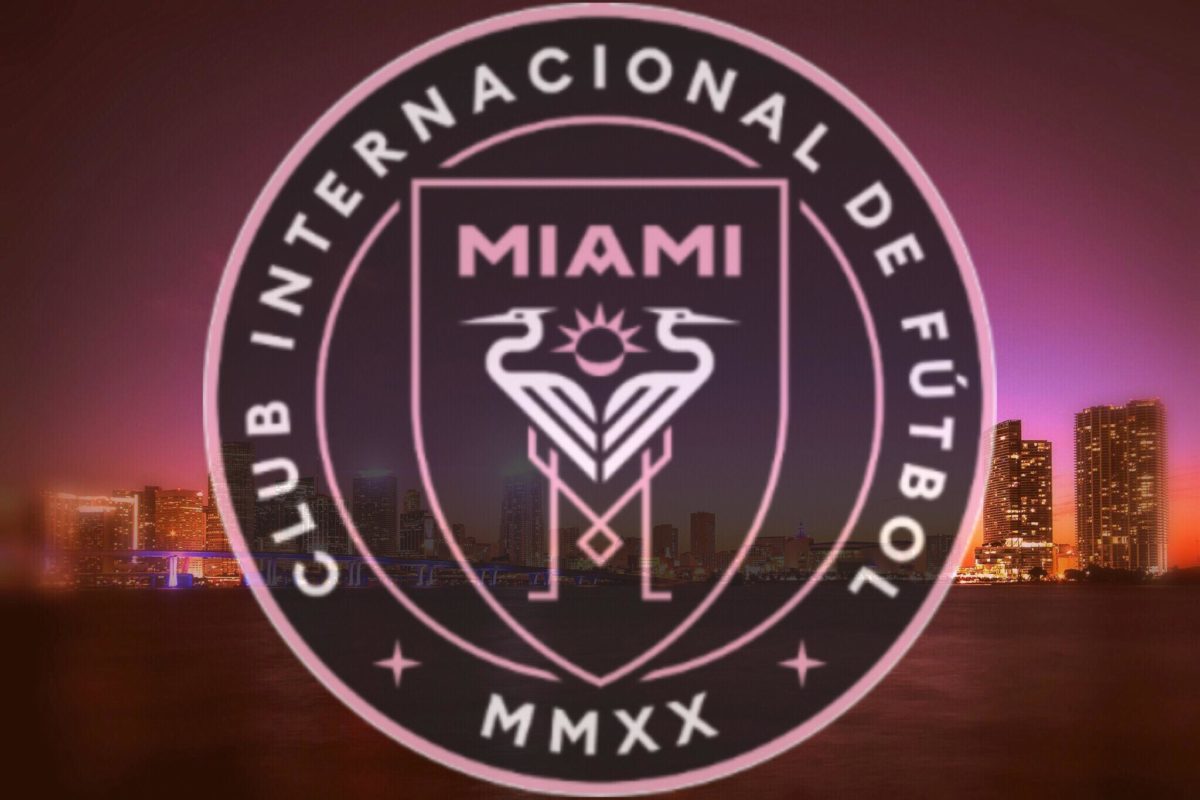 Club Internacional de Fútbol Miami Press Release
---
Miami, FL – Club Internacional de Fútbol Miami has appointed Jurgen Mainka as the team's first Chief Business Officer, effective September 15th.
Reporting directly to Managing Owner Jorge Mas, Jurgen will be responsible for overseeing all of the team and stadium business and non-soccer operations areas, including administration, marketing, communications, sponsorship, ticket sales and stadium operations.
"Inter Miami's ownership group is excited to work with Jurgen in building the business side of our Club" stated Jorge Mas. "Jurgen brings with him expertise in sponsor relationships and the enthusiasm needed to deliver a great fan experience that will benefit our community."
This is our story. This is our crest.#InterMiamiCF #ThisIsMiami #MLS pic.twitter.com/p3yCkFiO0S

— Inter Miami CF (@InterMiamiCF) September 5, 2018
"It is an honor to be able to contribute to this exciting soccer project in one of the most vibrant and cosmopolitan cities in the world," said Jurgen Mainka. "I'm looking forward to working with Jorge and the ownership group as we build a global franchise that represents Miami, MLS and its fans both in the USA and abroad, making our community proud on and off the field."
Jurgen, a Mexican native spent the last five years with the Confederation of North Central American and Caribbean Association Football (Concacaf), first as the Director of Marketing and Communications overseeing the efforts that contributed to the growth and promotion of the soccer pan-regionally, and since 2016, as Chief Commercial Officer and Deputy General Secretary.
In his roles with the regional governing body he contributed to the commercial success of major tournaments, including the historic Copa America Centenario USA 2016 -where he served on the tournament's Executive Committee, as well as the Gold Cup, and the Concacaf Champions League.
During his career, Jurgen also served as Vice President of Communications for MLS' New York Red Bulls (2011 to '13), as well as the Director of Marketing and Communications for the USA Bid Committee, a non-profit organization that was created to prepare the United States Soccer Federation's first application to host the FIFA World Cup in 2022.
BREAKING! United States 🇺🇸, Canada 🇨🇦, and Mexico 🇲🇽 win their 2026 bid to host the #FIFA #WorldCup!@HardRockStadium, you did it! 🤩 https://t.co/rOkzwnGxcj

— Lemon City Live (@LemonCityLive) June 13, 2018
Before the bid, Jurgen worked with Octagon Worldwide, as well as with MLS clubs Colorado Rapids (2003 to '07) and New England Revolution (1999 to '03).
Jurgen, who is fluent in Spanish, German and English, resides in Miami with his wife and family.
– 
Club Internacional de Fútbol Miami
(Visited 81 times, 1 visits today)