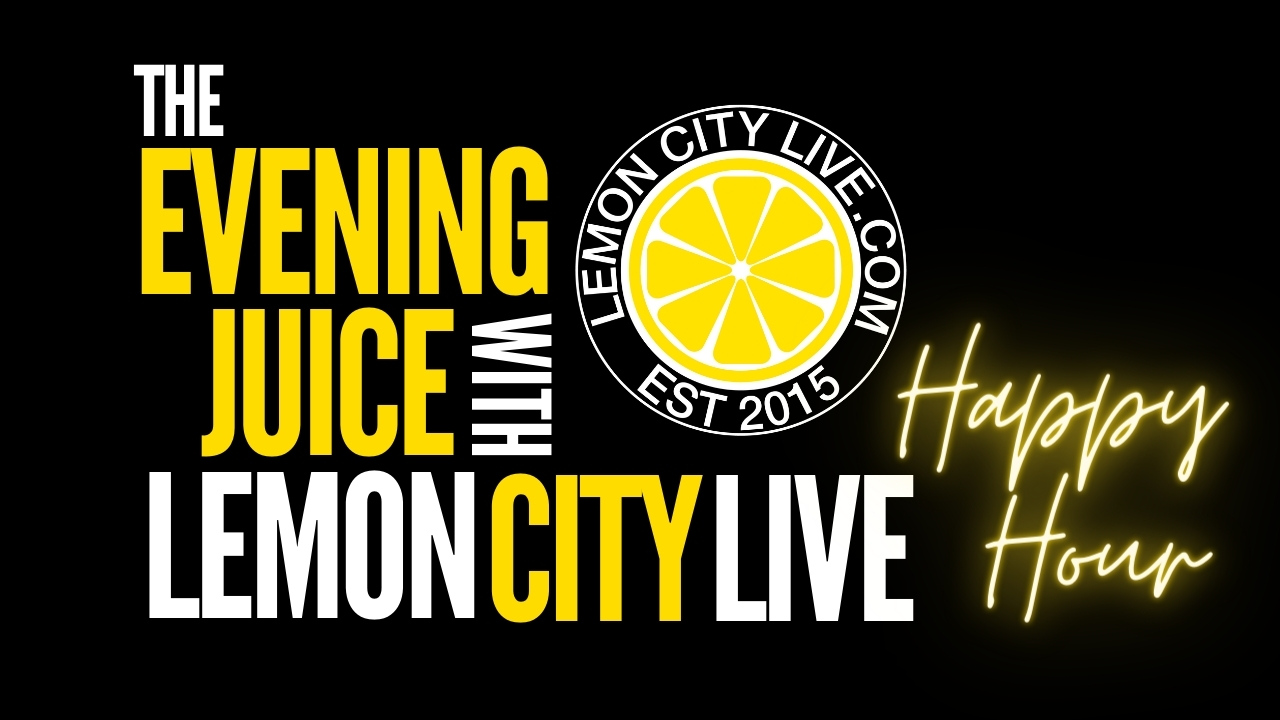 ---
The Miami Dolphins made their 1st and 2nd round picks in the 2021 NFL Draft, and we're here to let you know why or why not the picks are going to be successful. Just in case, we've got our Friday Night Happy Hour drinks ready!
The Evening Juice With Lemon City Live | Season 7 | Episode 18 | NFL Draft Happy Hour Hangover https://t.co/qRltULAuCh

— Lemon City Live (@LemonCityLive) May 1, 2021
NEW 🍋 MERCH!!!
(Visited 4 times, 1 visits today)