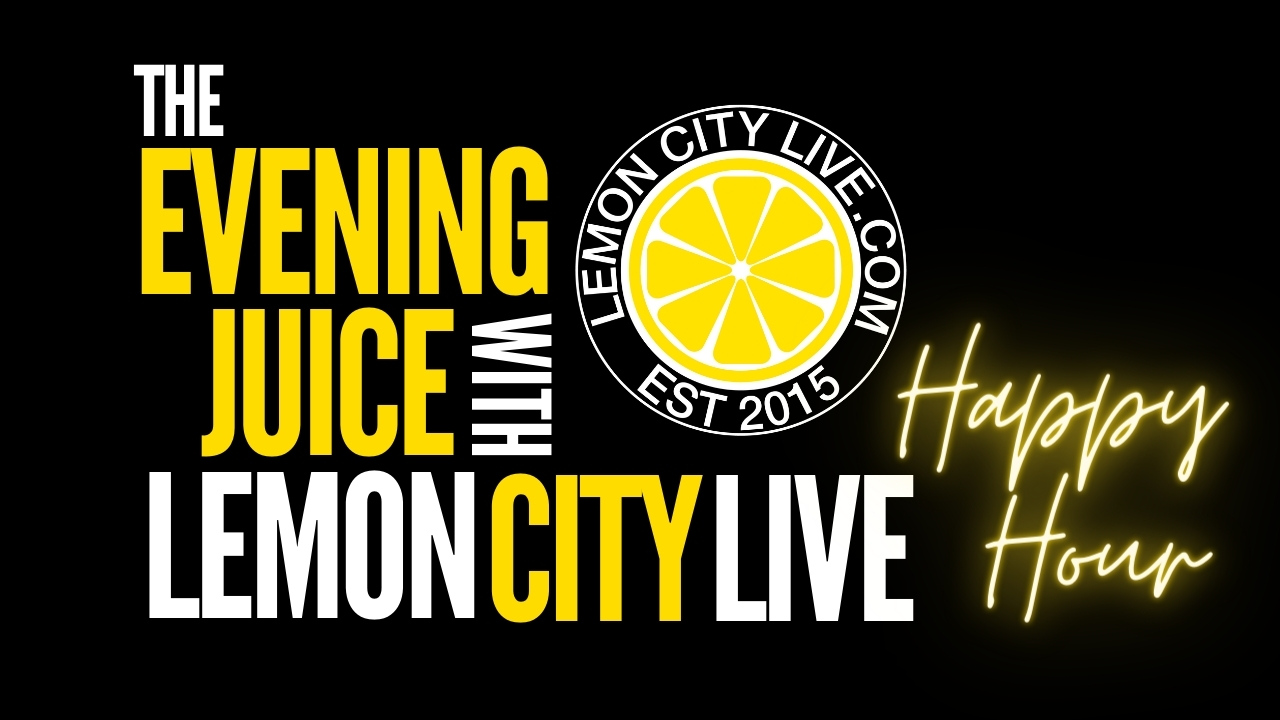 ---
The boys are officially Formula 1 experts! Achilles shows that F1 or FU Miami vibes as he brings the knowledge. Also, for the 1st time ever, Lebron James has lost in the 1st round of the Playoffs. Edwin's got your NBA conspiracies, so bring out your tin hats! And as always, we're doing it for the Boggs!
he Evening Juice With Lemon City Live | Season 7 | Episode 28 | Happy Hour Hangover https://t.co/6jD5vmYIlp

— Lemon City Live (@LemonCityLive) June 5, 2021
Our 🍋 merch gives a #Sponer!
(Visited 6 times, 1 visits today)