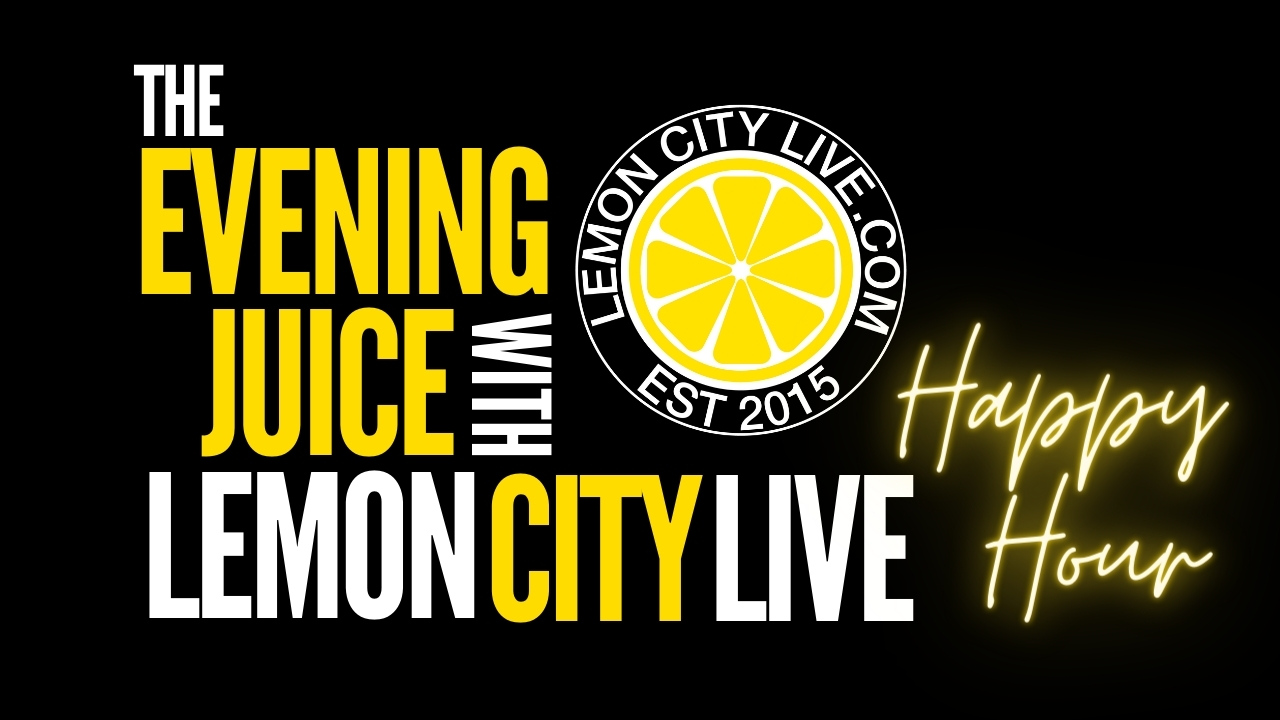 ---
We welcomed South Florida local sports radio legend, Brendan Tobin to talk combat sports! Not only that, he brought along Macho Marlins Man and we brought back LaSue Sia! Also, a visit from Zane Hardwell and Aluminum Mike! All that and more!
The Evening Juice With Lemon City Live | Season 7 | Episode 30 | Happy Hour With Brendan Tobin https://t.co/TBpqy1LPOo

— Lemon City Live (@LemonCityLive) June 12, 2021
LIKE OUR 🍋 SHIRTS? GET YOURS HERE!
(Visited 4 times, 1 visits today)