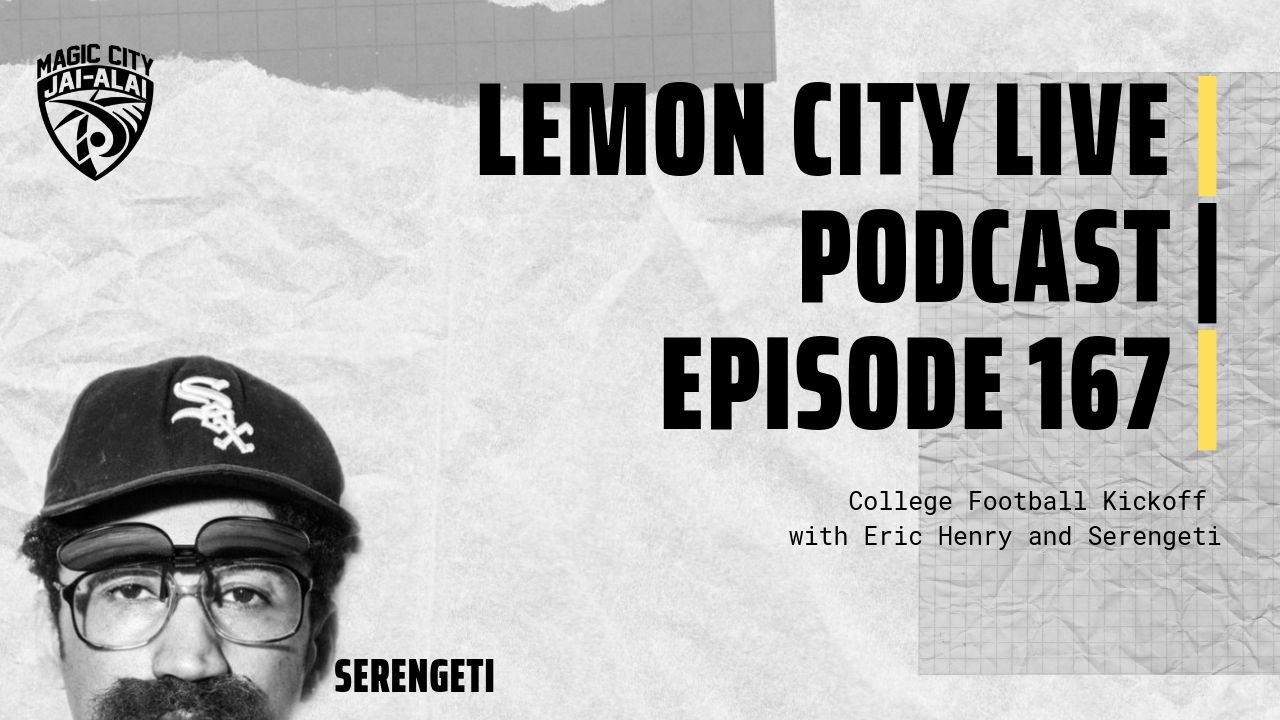 Lemon City Live | Episode 167 | College Football Kickoff
Part 1: College Football season kicked off with Canes vs Gators. We hot take on Popeye's chicken and FIU Football with Eric Henry.
Part 2: Andrew Luck retires. Troy Aikman burns Gotlieb. VMA's happened and we dive into music, Super Bowl memories and movies with Chicago Hip Hop artist Serengeti.
Brought to you by Magic City Casino Jai-Alai, #LiveTheJaiLife!
(Visited 51 times, 1 visits today)