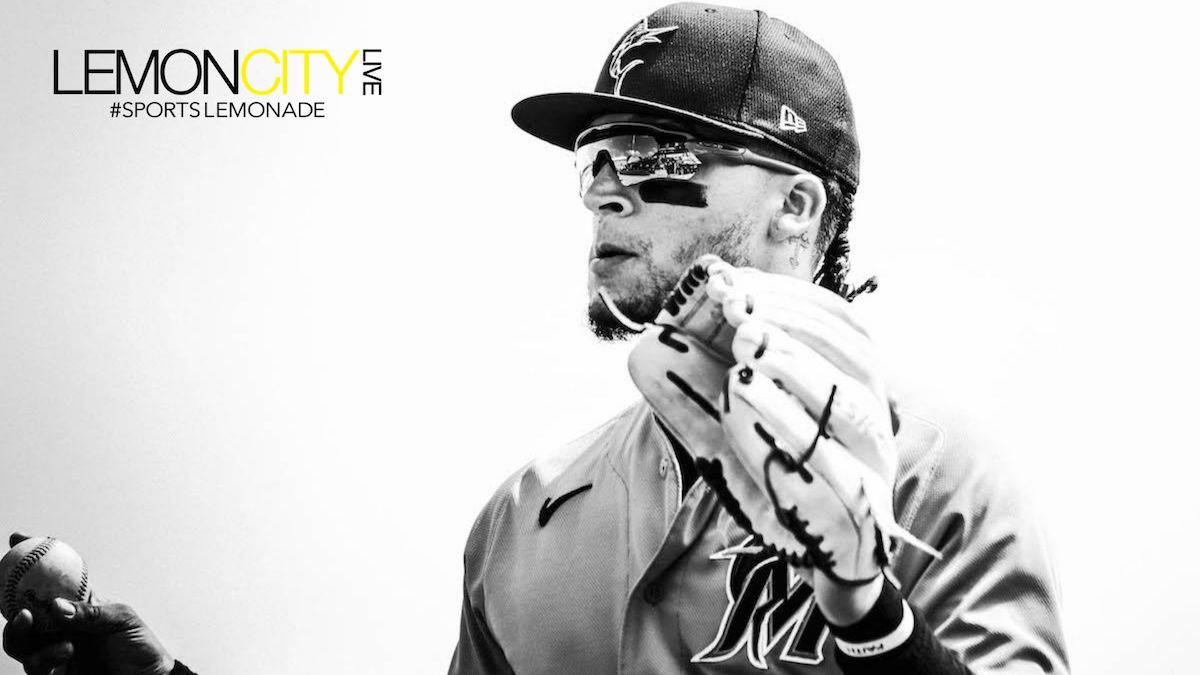 ---
Miami, FL – MLB Network's, Jon Heyman first reported Friday that Miami Marlins 2B, Isan Diaz was considering opting out. The news is now official as the Marlins placed Diaz on the restricted list, ending his 2020 season. Isan Diaz is the first member of the Marlins to opt-out, bringing the league-wide total to 16 players. He joins some big names like Buster Posey, David Price, and most recently, Lorenzo Cain of the Brewers.
Isan isn't one of the growing number of Marlins players to reportedly test positive for COVID-19. Nevertheless, he announced his decision through his Instagram story.
"This has been a tough week to see so many of my teammates come down with this virus, and see how quickly it spreads. After much deliberation and thought, I have made the difficult choice of opting out for the remainder of the 2020 season." Diaz said on his Instagram story
Statement from Isan Díaz on Instagram about opting out for the season pic.twitter.com/si29W0yYUa

— Fish Stripes (@fishstripes) August 1, 2020
The Fish and all of Major League Baseball are facing some serious questions with what to do next. COVID-19 cases are rising as more and more players are testing positive. The Marlins' total is now up to 19 players infected. As of right now, the Fish are hoping to resume team activities with the non-infected players early next week.
MLB commissioner Rob Manfred was asked last week if "one team with an outbreak such as this is baseball's worst nightmare?" How many more infections will it take for the commish to put player safety above profits? Apparently we haven't reached the nightmare threshold yet.
Rob Manfred – I don't put this in the nightmare category #MLB @OldTakesExposed you might want to bookmark this one pic.twitter.com/4h3bvB6GzD

— Dominick Ruocco (@DominickRuocco) July 28, 2020
Photo Credit | Chris Perez
(Visited 54 times, 1 visits today)