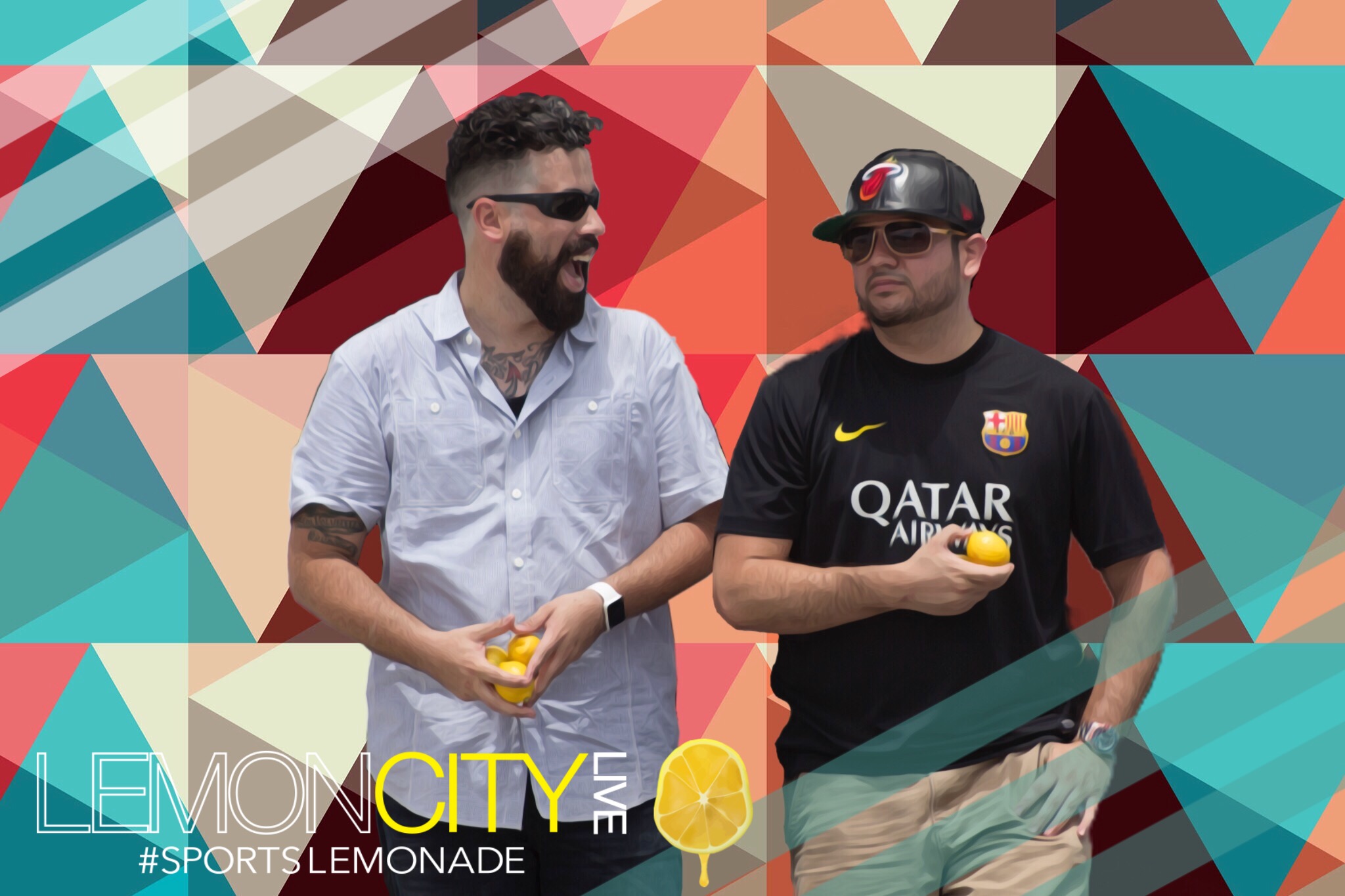 Don't worry Miami fans. The Miami Heat season is over, but Lemon City Live is here for you. We may not have all the answers, but that's never stopped us before.
It's NFL Draft week, so we pretend to know football.
The Champions League semi's are underway, but we only care about Mo Salah!
Was the Magic City Clasico the start of something beautiful? Only 1 way to find out!
Your favorite Miami Sports Podcast, Episode 109!
(Visited 114 times, 1 visits today)