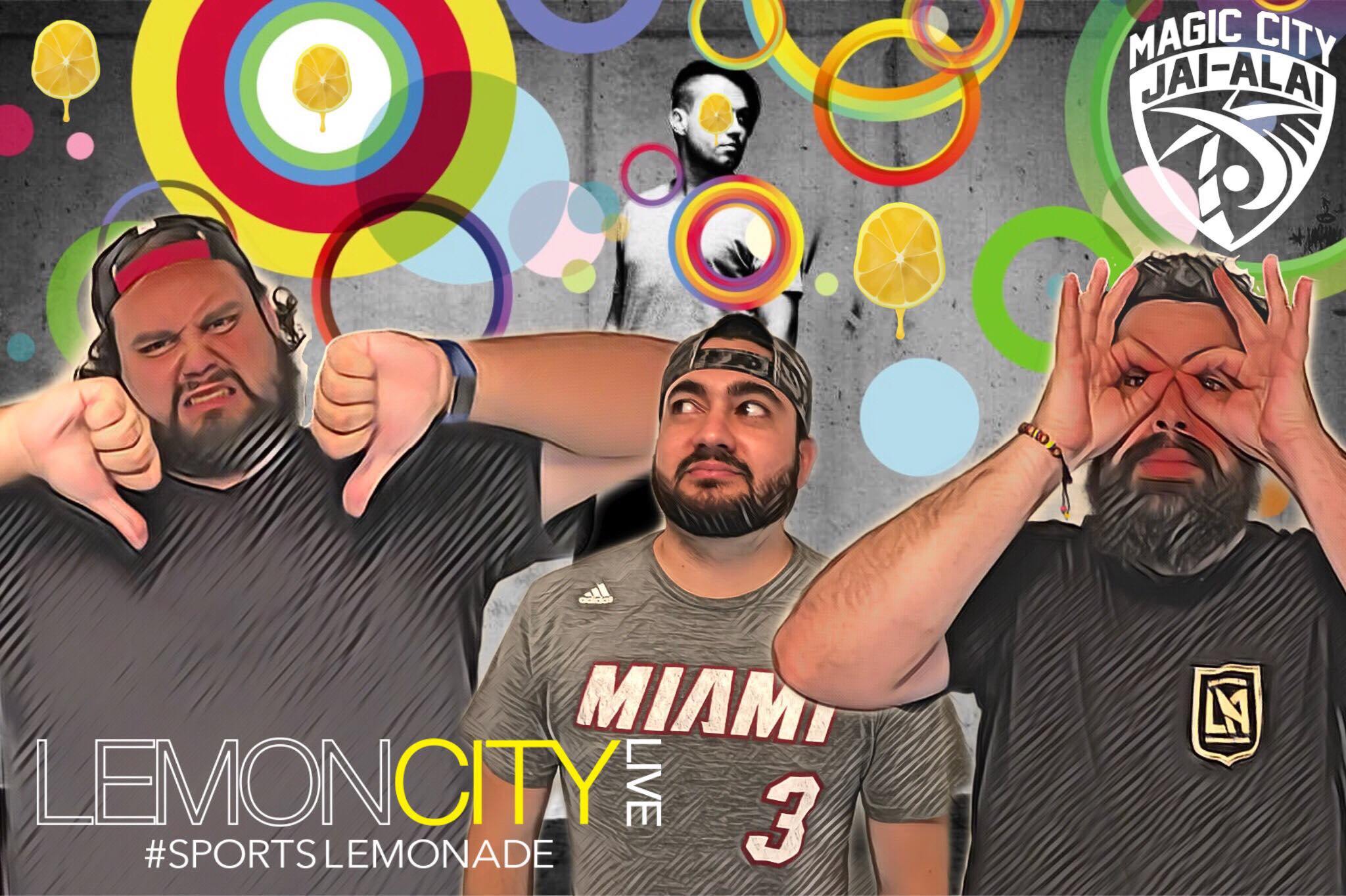 Today, on Episode 129 of the Lemon City Live Podcast…
The return of our very own mythological presence, Achilles! 👹
Week 6 of the NFL reminded us that we know nothing about football. 🏈
The MLB Playoffs have been LIT! ⚾️
We look ahead to Inter Miami CF's start. ⚽️
The NHL Panthers are off to a slow start. 😾
The NBA is back! 🏀
And we welcome Brett Shweky – Sports Director of FIU's Panther Now, and Editorial Assistant at the Sun Sentinel! 😼
Brought to you by Magic City Casino Jai-Alai!
(Visited 98 times, 1 visits today)