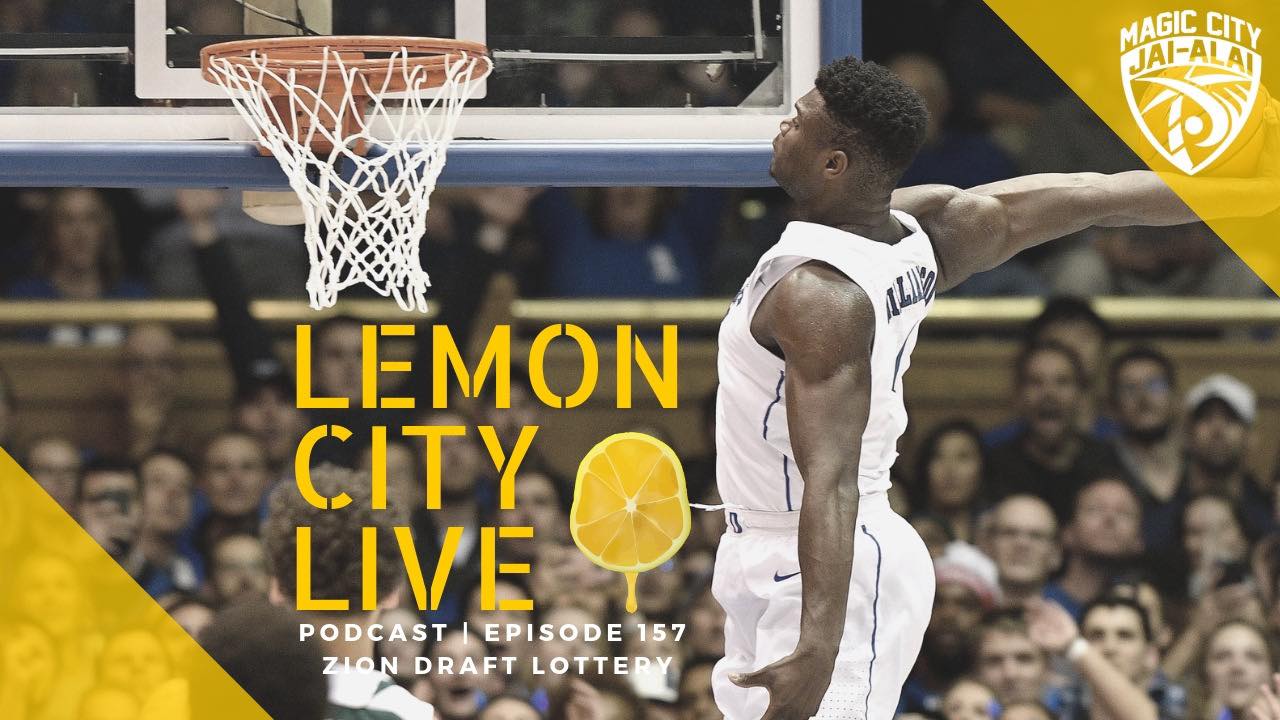 Lemon City Live | Episode 157
Whom better to build your basketball temple on than on the shoulders of Zion?!
Listen to our real-time reactions to the NBA Draft Lottery.
Can anyone realistically challenge the Golden State Warriors?
The Miami Dolphins sign two guys that are already very familiar with the local landscape.
Is Snapchat succeeding at curing ugly?
Brought to you by Magic City Casino Jai-Alai #LiveTheJaiLife!
(Visited 42 times, 1 visits today)