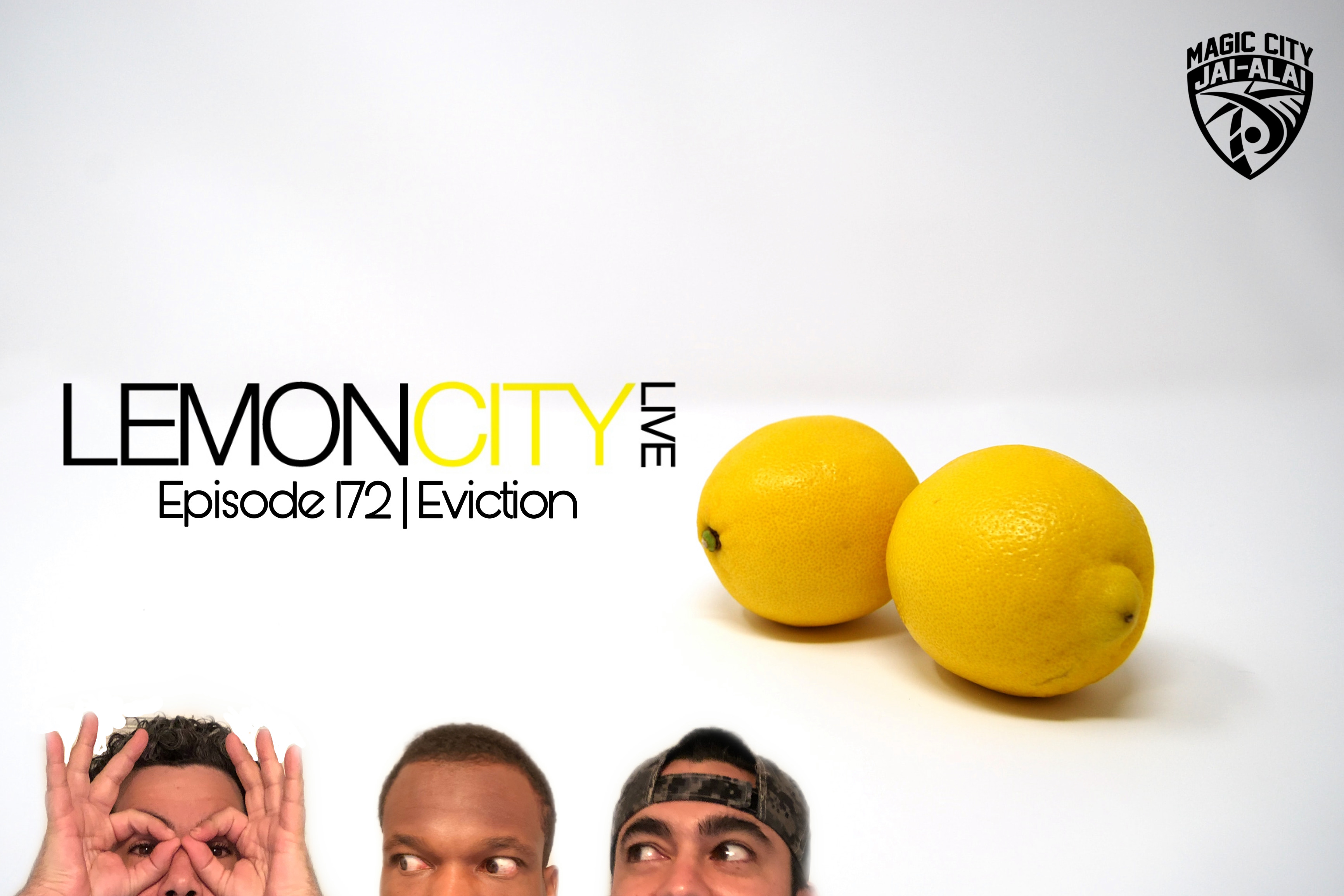 Lemon City Live | Episode 172 | Eviction
The rent was too damn high, so we left Studio G605 and returned to Cabana Bites!
We brought back some Chisme Time, as talk about Cristiano Ronaldo's moneymaker and Billy Corben's new project.
We're closing in on the midway point of the NFL season and we compare our top-5 and bottom-5 teams.
The Miami Hurricanes have lost control of their season, and Tanard feels some type of way about it.
NBA Season has officially tipped, and the Miami HEAT hype slowly building up.
All that and more on this week's episode of Lemon City Live!
Brought to you by Magic City Casino Jai-Alai, #LiveTheJaiLife!
(Visited 29 times, 1 visits today)