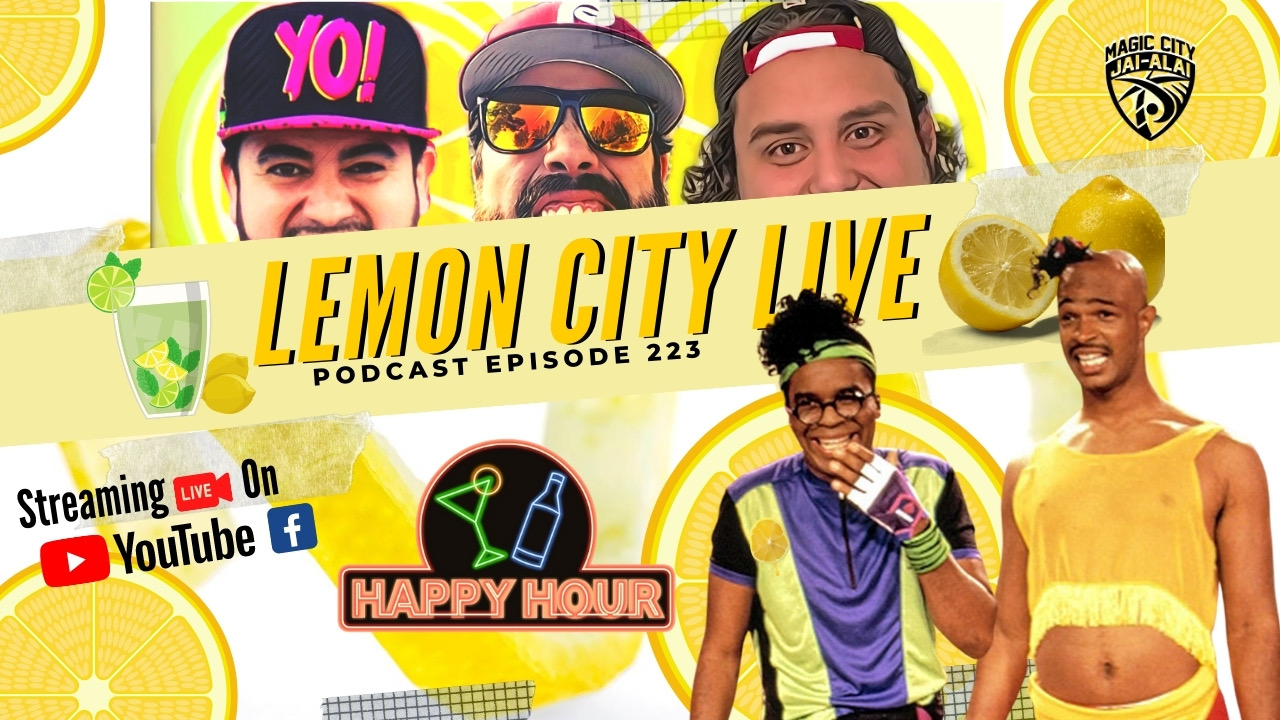 We drankin'! Join us for another Lemon City live Happy Hour. We're talking athlete's protests, and we pay homage to one of our favorite In Living Color skits. Men On Sports – "Two Snaps" or "Hated It!"?
Brought to you by Magic City Casino Jai-Alai, #LiveTheJaiLife!
CLICK HERE TO SUPPORT LEMON CITY LIVE!
(Visited 31 times, 1 visits today)