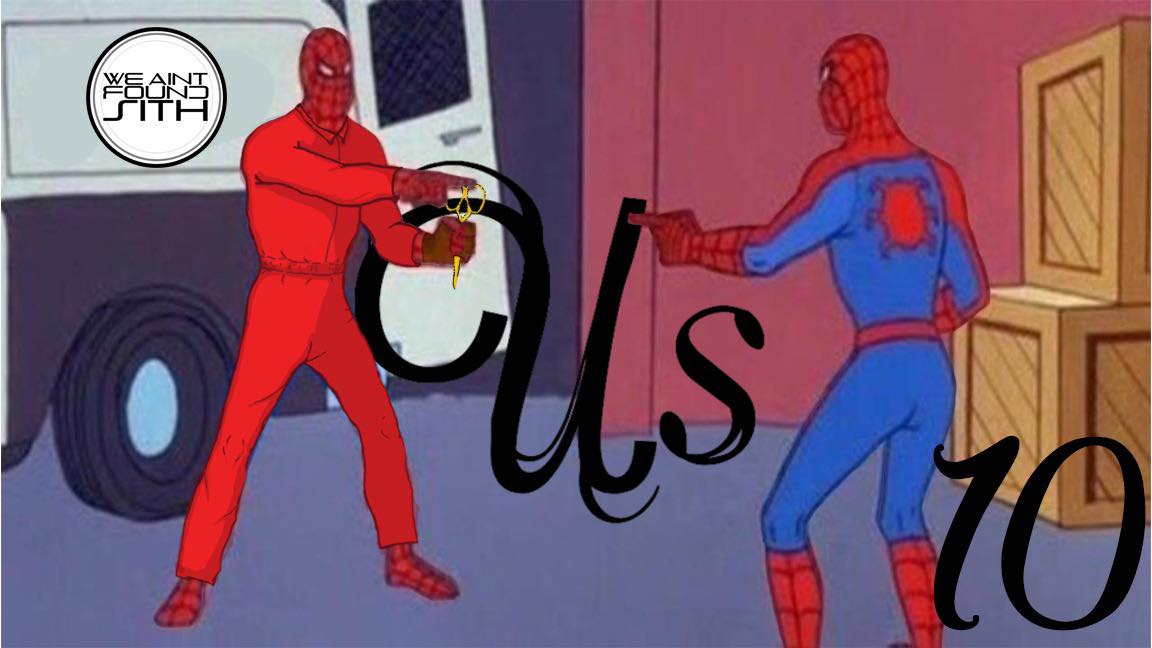 We are joined by our special guest, Ellane (@ellanewriter on IG) as we take a dive into the world of Jordan Peele's movie, Us.
Who are the good guys? Who are the villains?
Could you build tunnels under South Florida?
We ask these questions while trying to tell Ellane that her husband is actually a ro….. Really great guy! 🤖
That and more on this issue of We Aint Found Sith.
For more of Ellane check out her page at http://www.ellanewriter.com
(Visited 54 times, 1 visits today)