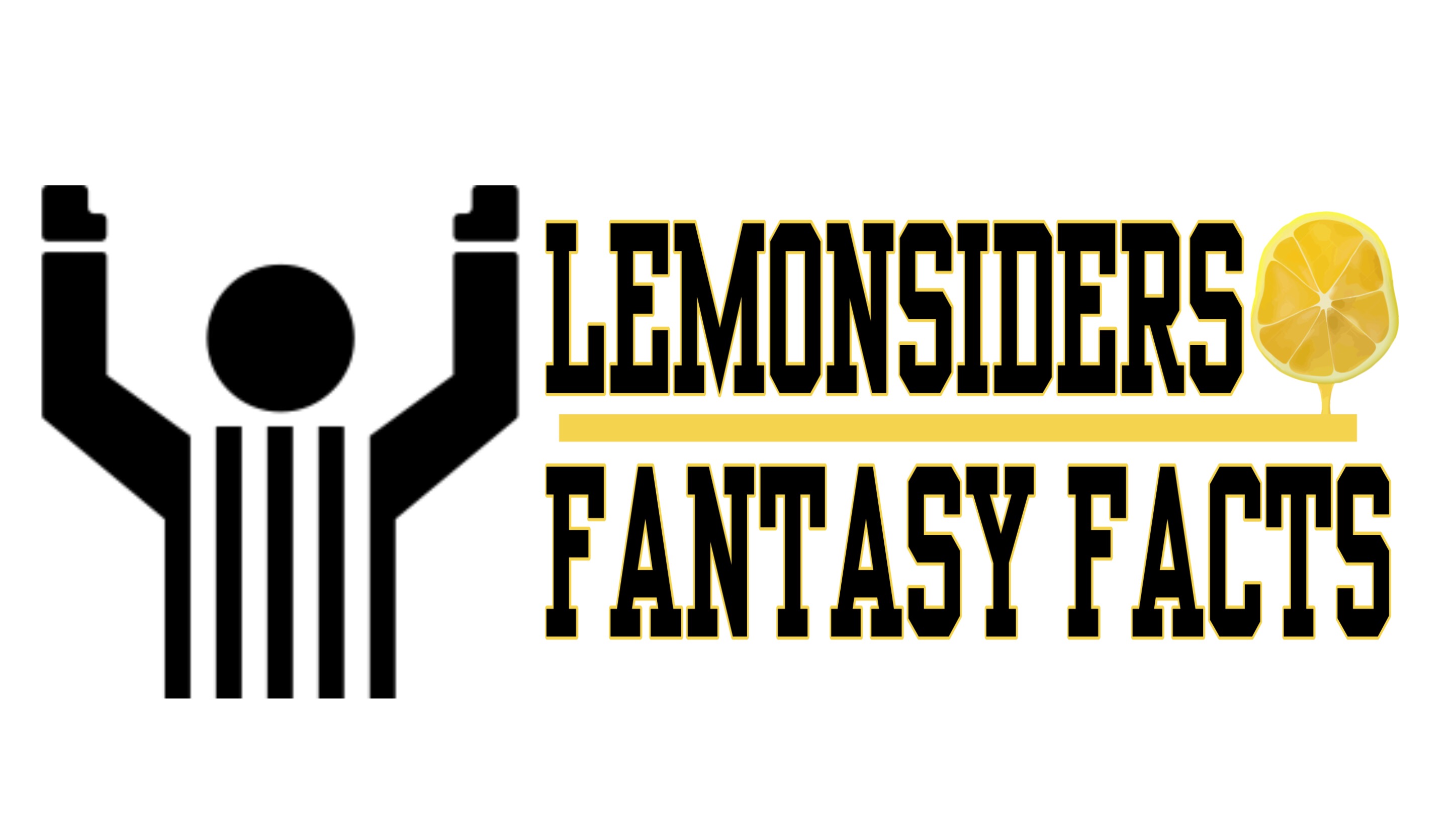 I've taken part in many drafts over the years and hundreds upon hundreds of mock drafts and this weekend, I experienced something I've never been through before: A draft with no clock. Yes, a draft that you had an unlimited amount of time to make a pick! I'm still trying to wrap my head around it.
I know there are such things as a slow draft, where you have hours to make a pick. This makes sense if players live in different time zones but here's what I haven't mentioned about this weekends draft, it was a live draft!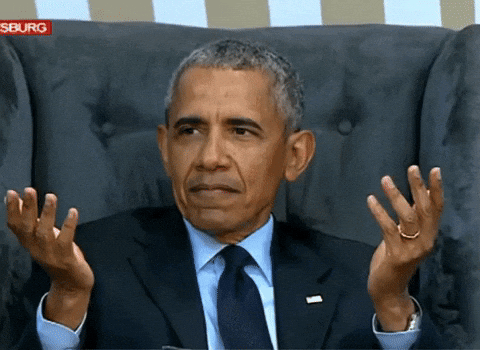 A 10 team, 16 round draft took close to THREE hours. Every mock draft I've taken part of this offseason has been a breeze and this one was brutally long. Interestingly enough, there were some other things about this draft.
Patrick Mahomes & Matt Ryan weren't drafted at all yet Eli Manning was. Doug Martin was actually drafted. Philip Rivers was drafted before Carson Wentz and Drew Brees. Spencer Ware was drafted two rounds before Matt Breida. Someone even drafted Marquis Lee day after he suffered a season-ending injury.
You know what else was interesting to me? 160 players were drafted and only FOUR rookie WR's went off the board. Michael Gallup (DAL), DJ Moore (CAR), Anthony Miller (CHI) and Calvin Ridley (ATL). Are these the only rookie WR's you should be interested in? Where should you draft them?
Turn off your Fornite game and get ready to consume some Lemonsiders Fantasy Facts on Rookie Wide Receivers.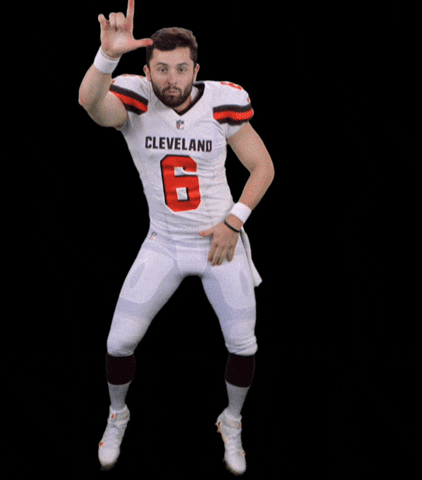 DJ Moore, CAR | ADP Round 10
First rookie off the board in the 2018 NFL draft from the Maryland Terps. An explosive player with great speed who can take a slant to the house quicker than Mr. Deeds Butler snuck up on someone. Very sneaky. He was by far my favorite rookie WR in this years draft but my only concern is, volume. He's probably the most polished Panthers WR but with Greg Olsen, Devin Funchess and Christian McCaffrey. But how much volume will DJ get? For Dynasty Leagues, he's a top 7 pick. But for a re-draft league, I'd love to have him on my team but he's not someone who may put up big numbers with so many mouths to feed.
DJ Moore with some slick moves after the catch. Much needed in the Panthers offense. #NorrisNotes pic.twitter.com/X7XQCJVPY7

— Josh Norris (@JoshNorris) August 10, 2018
Michael Gallup, DAL | ADP Round 11
Dez Bryant is still a free agent and Jason Witten will be in the booth calling games for ESPN this year, so that leaves 219 targets vacant from last years stats. Dallas WR core includes Terrance Williams (who has averaged only 46.5 receptions the last 4 seasons), Cole Beasley (has only 1 game with over 100 yards in 5 seasons) and Allen Hurns (injury concerns with a history of ankle sprains, concussion and a hamstring strain). So who is Dallas' number 1 WR? No one knows since it's up for grabs. So where does Gallup fit in? He's in the best scenario for a rookie to emerge as a Number 1 option.
Welcome to the NFL Michael Gallup (@michael13gallup ) 🐎 🐴. Congratulations on your first touchdown in the NFL. I hope to see you doing more of this really soon. pic.twitter.com/XB31eile0i

— 🤠 ✭ Cowboy X Factor (@CowboyXFactor) August 18, 2018
Calvin Ridley, ATL | ADP Round 10
The knock some people had about Ridley coming into the draft was his age but in re-draft leagues, who cares? That's more of a concern for Dynasty League players if you ask me. Ridley is an exceptional route runner, great hands and should be able to produce right away in the Atlanta offense. He will be sharing targets with one of the best WR's in the league in Julio Jones and also alongside Mohammed Sanu. If both of those WR's stay healthy, I can't see Ridley putting up 1000 yards or close to 100 targets. He's going to be serviceable for some games, but I can't see myself plugging him in as a weekly starter unless I was in a deep league. At the same time, if you drafted him as the first rookie WR in your draft I wouldn't hate on ya for that.
The first deep ball of many from #MattyIce❄️ to Calvin Ridley. #MattyIceMonday pic.twitter.com/ATJiXXGrMr

— Atlanta Falcons (@AtlantaFalcons) August 20, 2018
Aside from Larry Fitzgerald, the Cardinals main receiving option is their running back David Johnson. Kirk is competing against Brice Butler, Chad Williams and Trent Sherfield. Question is, who will be the Quarterback the whole year. They have Sam Bradford (who has only played in all 16 games twice in the 8 seasons as an NFL QB), Mike Glennon (who was cut after signing a 3 yr, 45 million contract with the Bears) and 1st round pick Josh Rosen (who injured his thumb in the preseason). Can he win the camp battle and end up as the number 2 WR? Can one of the 3 QB's mentioned feed him enough to make him reliable? Lots of question marks, but I'd feel more comfortable drafting him than someone like Martavis Bryant at this point.
Christian Kirk: ALWAYS open #AZvsNO pic.twitter.com/A4DTMcBvrZ

— Casey Baker (@CaseyBake16) August 18, 2018
Anthony Miller, CHI | ADP Round 12
Lots of talk this offseason about the Bears nearly locked in to be this year's Rams. Going from the old-school style of John Fox to Matt Nagy (from the Andy Reid tree) should definitely boost this offense forward. This offseason the Bears signed Allen Robinson, field stretcher Taylor Gabriel and Trey Burton as their tight end. Lots of mouths to feed here with a solid running back duo in Jordan Howard and Tarik Cohen. So where does Anthony Miller fit in? The slot. This spot was opened up when the Bears let Cam Meredith go. Mitch Trubisky is great throwing within the middle of the field. Since Miller is locked and loaded in the slot, that's where he'll put in the bulk of his work. He's a sneaky pick late in drafts if you're drafting with casual players who don't know depth charts too much. I picked him up in my first draft this season and hope it won't be my last.
What goes up, must come down… with @AnthonyMiller_3. #CHIvsDEN pic.twitter.com/WMowRi5zZ3

— Chicago Bears (@ChicagoBears) August 19, 2018
Be sure to check with us each week where we will discuss not only start, bust alerts, and sleepers for that particular week, but also who you should be adding to your roster and who you should be dropping.
Don't forget to follow us on Twitter, Facebook, and Instagram.
(Visited 190 times, 1 visits today)