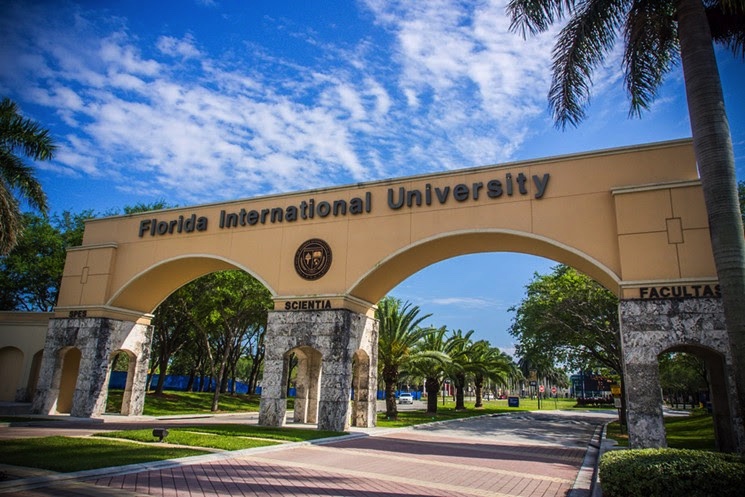 Greater Miami was shocked by the recent deadly collapse of a pedestrian bridge at FIU. Eager to find ways to aid the victims, their families, and affected community members, Miami-Dade County Youth Fair & Exposition, Inc. has established the FIU Bridge Accident Victims' Fund at The Miami Foundation.
The Fund's purpose is to support crucial community institutions providing critical short- and long-term services to those impacted by this tragedy. When these front-line organizations have the resources to be stronger and more resilient, so too are the Miamians who depend upon their services in times of need.
Miami FC has close ties with the university since its inception in 2016. The club plays all of its home games at
Riccardo Silva Stadium
, on the campus of FIU.
"We are shocked and saddened by the recent tragedy at FIU," said Miami FC CEO Sean Flynn. "We know that many people have been affected by injuries and the loss of loved ones. We want to be a part of the healing and recovery, and we hope that this donation can assist in that process. The Miami FC commitment to our community, particularly in times of need, will always be our first priority."
As South Florida joins forces to grieve for the lost lives, there has been an outpouring of compassion and generosity from the community in the aftermath of this tragedy. To make a tax-deductible donation, visit 
http://give.miamifoundation.org/bavf
.
.@TheMiamiFC Donates $50,000 in the Aftermath of @FIU Bridge Collapse.

📖: https://t.co/hScyXRiFDf pic.twitter.com/QOzLZdHpTi

— The Miami FC (@TheMiamiFC) April 3, 2018
(Visited 85 times, 1 visits today)