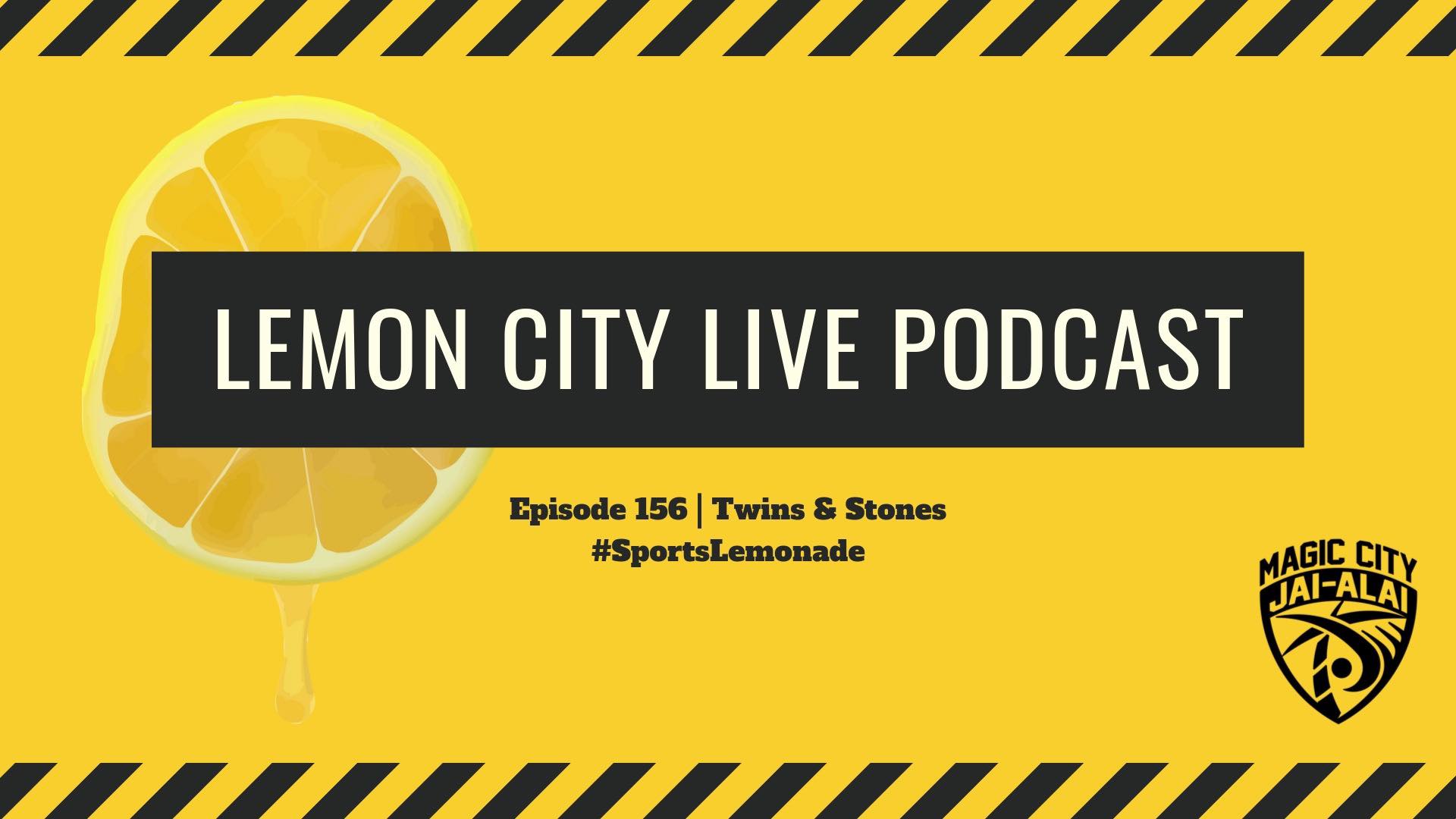 Lemon City Live | Episode 156 | Twins & Stones
On today's episode, we've got Twins, Stones, Game of Thrones.
NBA & NHL Playoffs, East & West. We'll tell you who we think is best.
☕️
Shoutout to Clemson's JD & Judah Davis, & FIU's Stone Wilson for joining us today as we discuss their transition into their respective NFL Rookie Minicamps!
(Visited 149 times, 1 visits today)