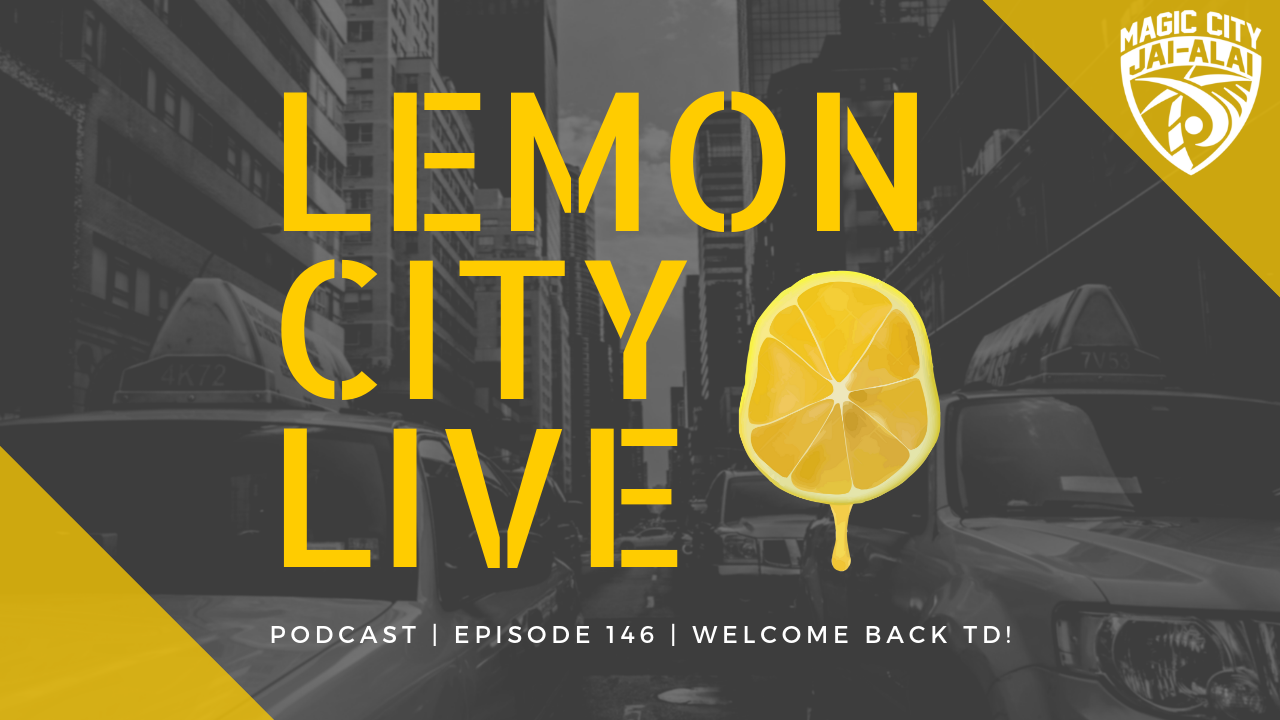 Lemon City Live Episode 146!
Is baseball still the way to go if you want to get paid?
Are the Alliance of American Football players getting paid?
Kaepernick got paid.
To watch Duke vs. UNC, you're going to have to pay, a lot!
Did the #NBA All-Star game pay off?
That and more!
Brought to you by Magic City Casino Jai-Alai #LiveTheJaiLife!
(Visited 78 times, 1 visits today)