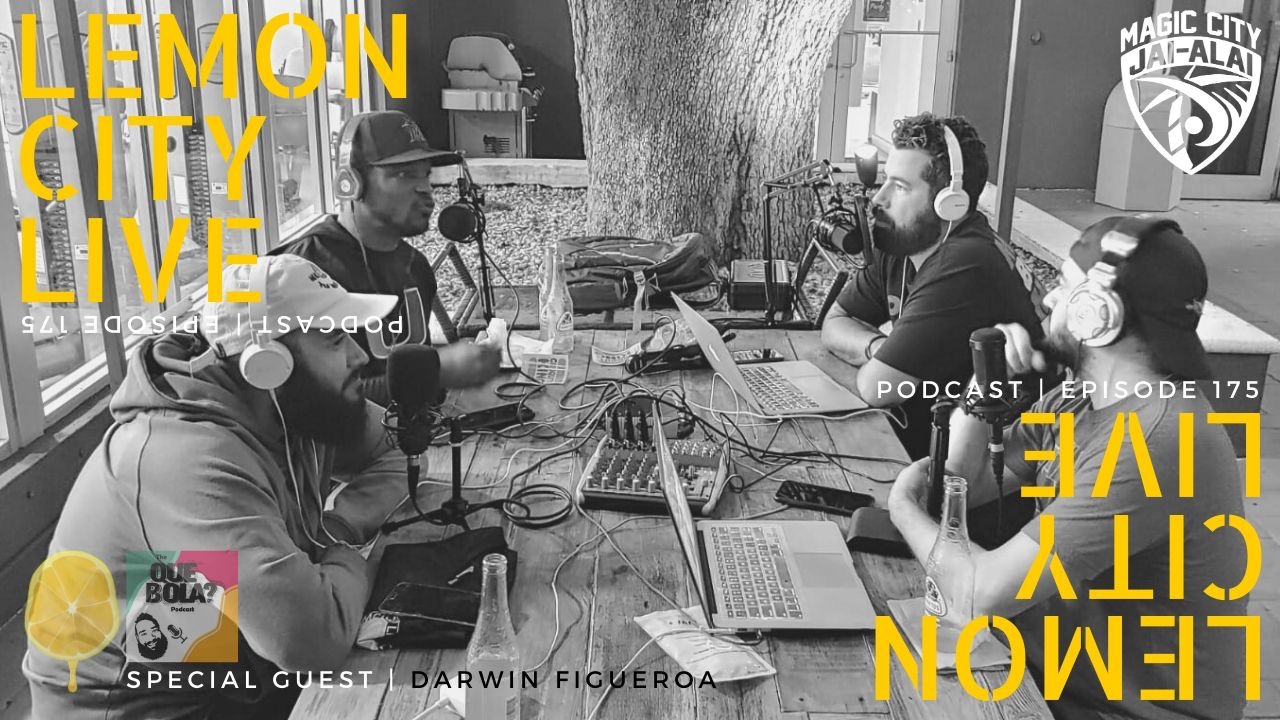 Lemon City Live | Episode 175
We're back at Cabana Bites, as we welcome Darwin Figueroa from the Que Bola Podcast!
Which former Miami landmark would you like to revisit?
It's FIU vs Canes week, and we discussed coach Butch Davis's impact on FIU's program.
Alabama QB, Tua Tagovailoa suffered the same season-ending injury that ended Bo Jackson's football career. What does that mean for him and his draft stock? Also, how does it affect the Dolphins' plans?
Who's your 2019 NFL MVP thus far?
Brought to you by Magic City Casino Jai-Alai, #LiveTheJaiLife!
(Visited 53 times, 1 visits today)