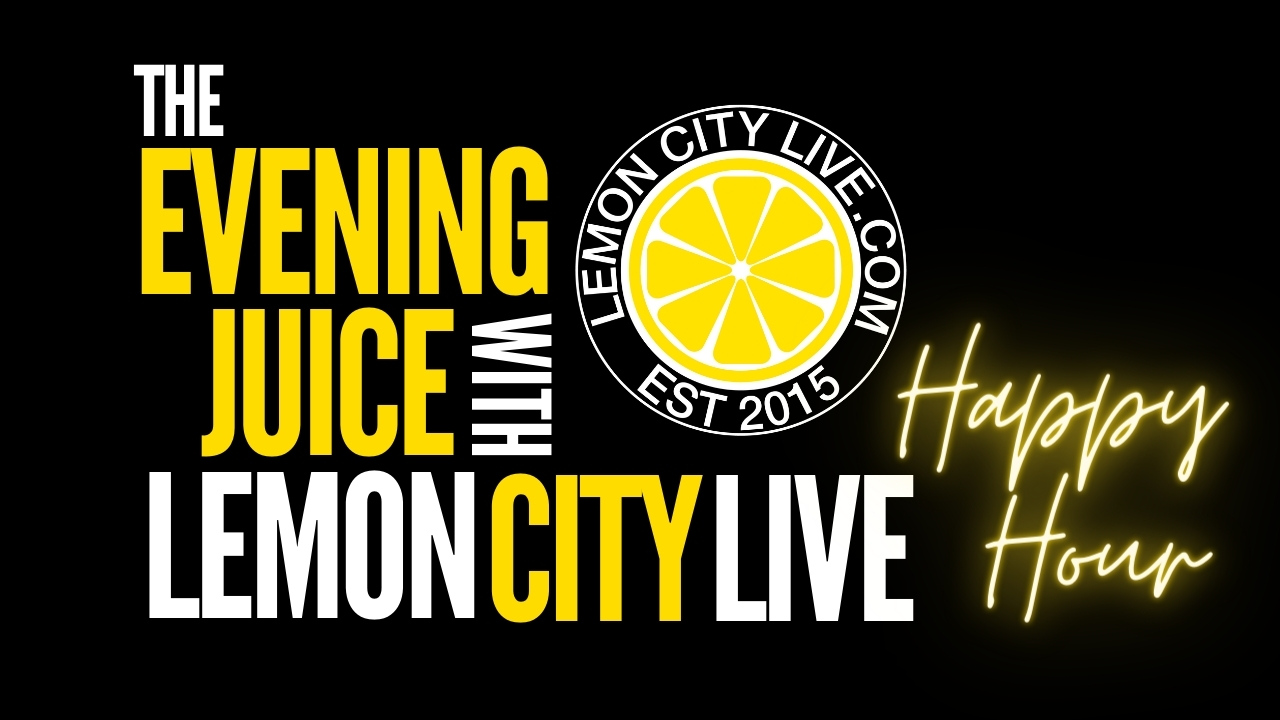 ---
On the eve of a Miami sports equinox, your Lemonheads prepare you for the 2021 playoffs. The Miami Heat look to bounce Milwaukee again, while the Panthers give the Lightning all they can handle. Also, CC Sabathia wipes his ass with baseball's unwritten rules. All that and more!
The Evening Juice With Lemon City Live | Season 7 | Episode 24 | Happy Hour https://t.co/ngtjLUpGWW

— Lemon City Live (@LemonCityLive) May 22, 2021
NEW PLAYOFF 🍋 GEAR!!
(Visited 42 times, 1 visits today)