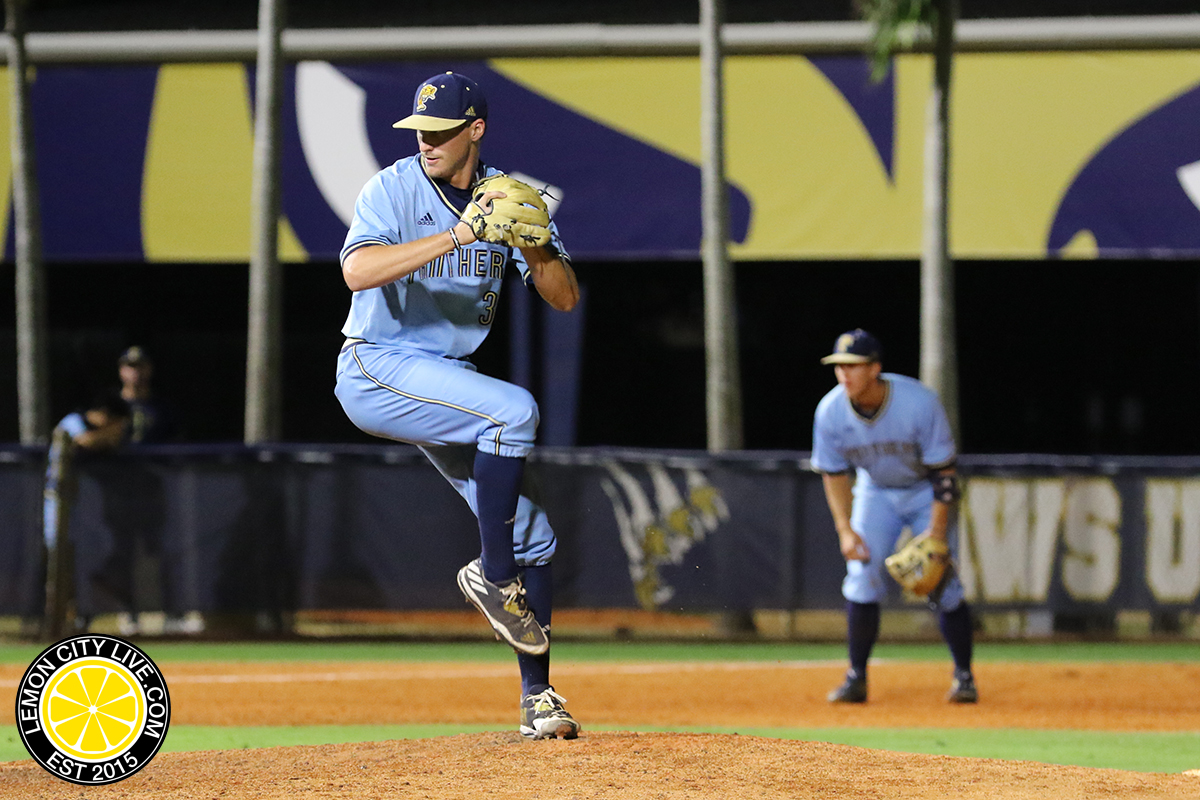 FIU Baseball is sitting pretty in 5th place in Conference USA. Sure, it's not 1st, but it's good enough to get into the conference playoffs. And we all know that in the playoffs, anything can happen. The most difficult part of FIU's schedule is about to wrap up, as they have only won 2 of 5 games against top 25 teams, Mississippi St and Southern Mississippi. All together the Panthers have won 6 series and lost 4. Not too shabby. FIU now has the chance to improve their standing in Conference USA after their current series win vs UTSA.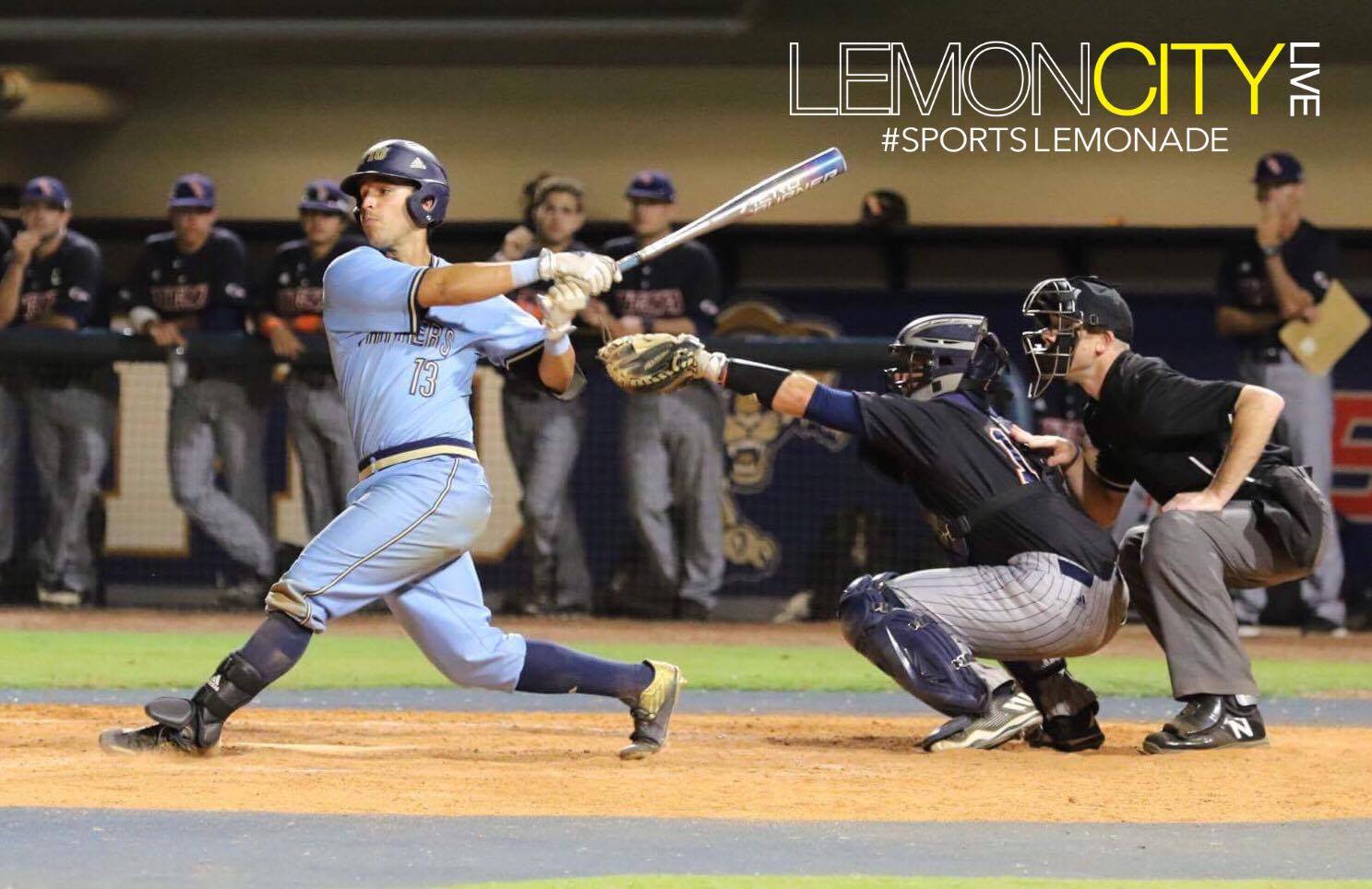 Coming off a win against Coach Melendez's former team, Bethune Cookman, the Panthers looked to build on that and improve their standing in Conference USA against a UTSA team that came in at 16-15. This series pretty much summed up the season for the Panthers, and according to Coach Melendez, that means some good offense and little defense. Game 1 on the 13th had the Panthers scoring 7 runs on 7 hits. Meanwhile, UTSA scored 6 runs on 13 hits… That's a lot of dudes left on base! Game 2 was a meltdown, to say the least. The Panthers went into the 9th inning leading 5-4, and then Jesse Baker happened. A Jesse Baker Grand Slam to be exact! Not cool, bro. Actually, It was pretty cool. I had never seen one in person before. FIU ended up losing 5-10, and everyone was left wondering what the hell they just witnessed. In game 3, the Panthers actually held it down, defensively, for the entire game, except for the 3rd inning, where UTSA scored 3 runs. However, FIU scored 4 runs, 1 in the 1st, 4th, 5th and 7th to win the game and the series.
Our #LetoocheeOfTheWeek goes to @TweederCharlie! Congrats! And let us know what product you use to keep those sweet locks flowin'! pic.twitter.com/bywADm7fIR

— Lemon City Live (@LemonCityLive) April 15, 2017
Next up for FIU is a 2-game home and away series against Florida Gulf Coast, who boasts 4 of 6 wins against top 25 ranked teams and several other top national programs, as well as a 28-10 overall record. If you ask Coach Melendez, he'll tell you that they need defense to at least split the series, but I think another stellar performance by senior pitcher, Robert Garcia would definitely get the job done.
Here's an interview with Head Coach Mervyl Melendez on what the Panthers need to do to succeed.
For a full photo gallery from this game, please CLICK HERE.
Don't forget to follow us on Twitter, Facebook, and Instagram.
(Visited 134 times, 1 visits today)