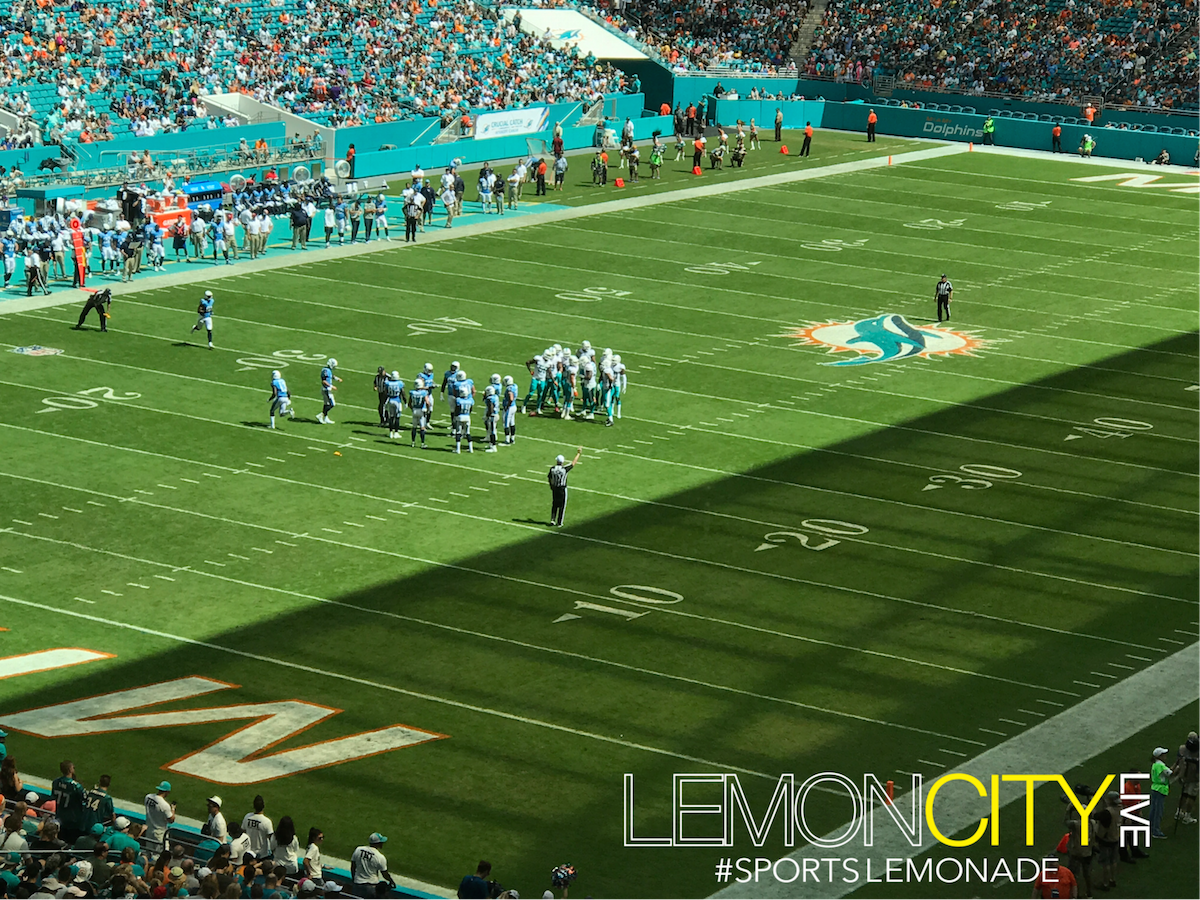 The last time anybody needed anything as bad the Dolphins needed a win this week was when Hard Rock Stadium needed its upgrade. The upgrade would come to us in 3 phases, and so would this win.
The Defense needed to step it up a bit, to makeup for a lackluster offense.
Special teams would have to provide good field positioning.
Mostly though, all the offense had to do was not be incompetent.
Is that too much to ask? At least for the offense, it certainly seems like it with their play as of late.
These #Fins receivers got more drops than @cleareyes commercials… What's going on here?

— Lemon City Live (@LemonCityLive) October 8, 2017
The Dolphins defense came into the game ranked with the league's 8th best defense. That is, if you're going by points given up per game. They ended the week ranked 4th. If you're one of these idiots blaming the defense for the Fins' woes, come closer, I'd like to tell you a secret, in the form of the back of my hand across your stupid face. The defense is doing their damn job. The problem is that, in order to win, they have to do more. Well, that's exactly what happened in today's game. In the 1st quarter, Demarco Murray, from the Tennessee 36, rushes up the middle, but is met by Davon Godchaux, who puts a hurtin' for squirtin', as he causes a fumble, recovered by Reshad Jones at the Tennessee 42-yardline. This put Miami in great field position to score a field goal, and go up 3-0. Later on, with less than 1-minute remaining in the 1st quarter, Kiko Alonso went full Boricua Power on Matt Cassel, crushing him, causing a fumble and hitting him so hard, Cassel's helmet flew off as he hit the ground. None other than Reshad Jones picked up the fumble and scored a touchdown. And that, ladies and gentlemen, is how you makeup for a lackluster offense. Boom!
The defense can't do it all alone, though. Special teams would need to put the team in favorable positions, and who doesn't like favorable positions? (wink) It wouldn't be easy, as both team's special teams were pretty evenly matched. Tennessee punted 10 times for 549 yards, and Miami punted 9 times for 459 yards. That's over 1000 yards of punting. I mean, damn, are they trying to prove that it's called football for a reason? Either way, on the Fins' final scoring drive, Tennessee punted from their own 9-yardline to the Miami 28-yardline. That's a monster of a kick, but Dolphin WR Jakeem Grant didn't care, and he returned it 14 yards to the Dolphins 42-yardline. This was one of the better field positions from where the Fins offense would start. Led by Jay Ajayi and Jarvis Landry, the Dolphins would go 10 plays, 58 yards for a Jarvis Landry TD! Mr. Reliable, that guy. The extra-point field goal, however, not so much.
.@God_Son80 gets in the endzone for SIX! #TENvsMIA pic.twitter.com/e70j0L2CTh

— Miami Dolphins (@MiamiDolphins) October 8, 2017
Now, I'm not going to tell you that the offense wasn't incompetent, because they totally were, just not enough to cough up the game. Time of Possession was slightly in favor of Tennessee, but the Fins ran 1 more play. Miami had 1 fumble and 1 interception, but it only amounted to a Tennessee field goal.
While today's performance was enough to beat Tennessee 16-10, with their backup QB, the offense is simply not doing their part. They can't stay on the field. When your offense is constantly going 3-and-out, it's only a matter of time before your defense gets tired and exposed. I hate to blame the Offensive Line, but Jay Ajayi has no holes to run through, and Jay Cutler sucks under pressure with no one to dump it off to. And now with the O-line coach probably getting sacked, it looks like the troubles will continue. But, you know what they say, "A win is a win is a win!" Fins up, baby!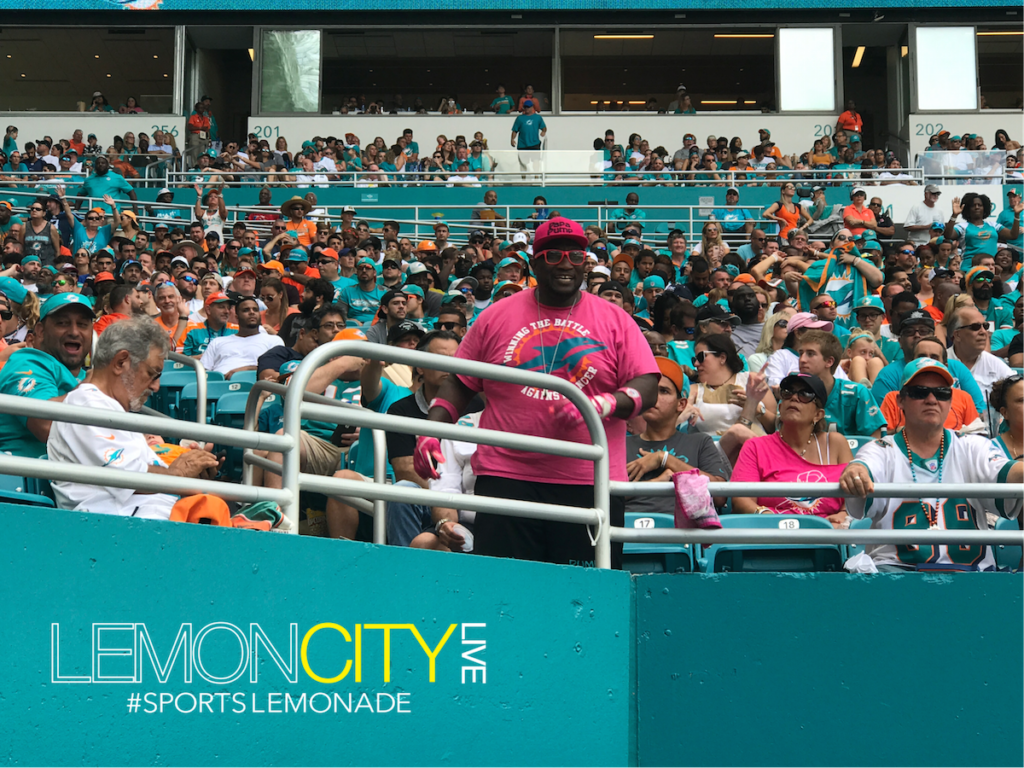 Don't forget to follow us on Twitter, Facebook, and Instagram.
(Visited 135 times, 1 visits today)