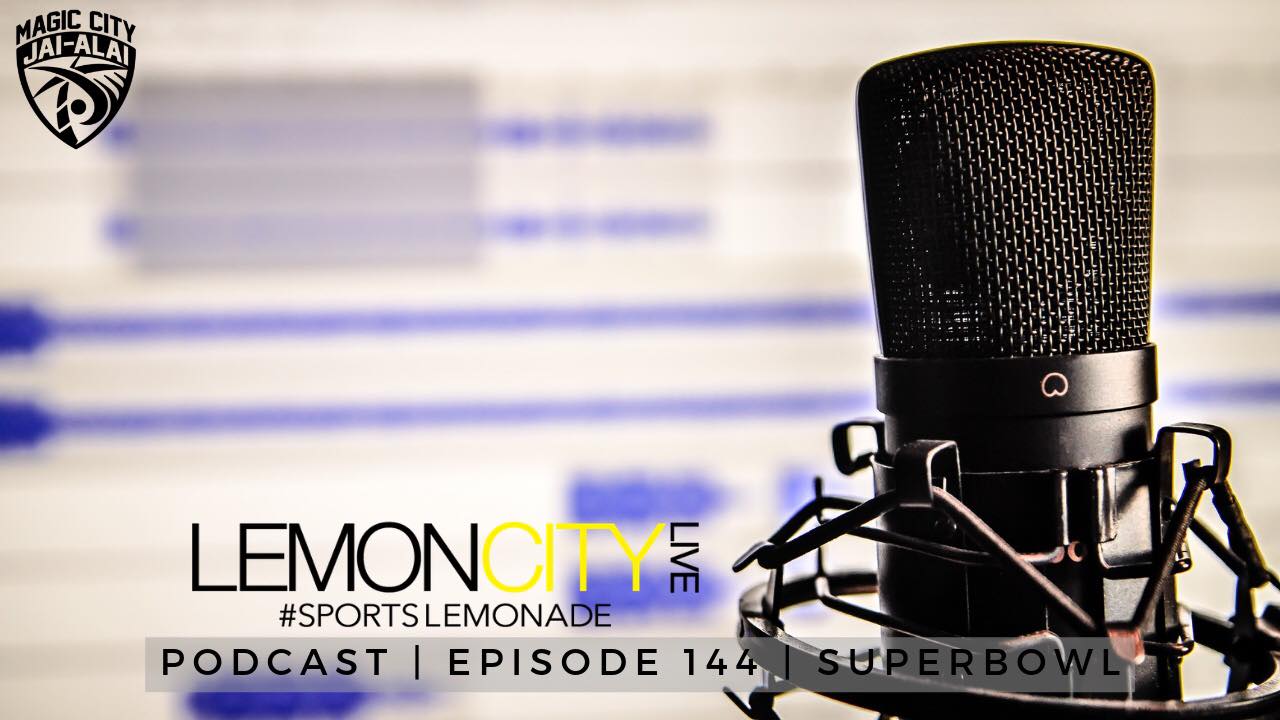 Lemon City Live Episode 144!
Now that the SuperBowl has come and gone, we'll tell you why we were and weren't impressed.
Also, Eric Henry from SB Nation's Underdog Dynasty joins us to talk some FIU, FAU, and Miami Hurricanes National Signing Day!
And who's your favorite Aussie?
All this and more…
Brought to you by Magic City Casino Jai-Alai #LiveTheJaiLife!
(Visited 74 times, 1 visits today)