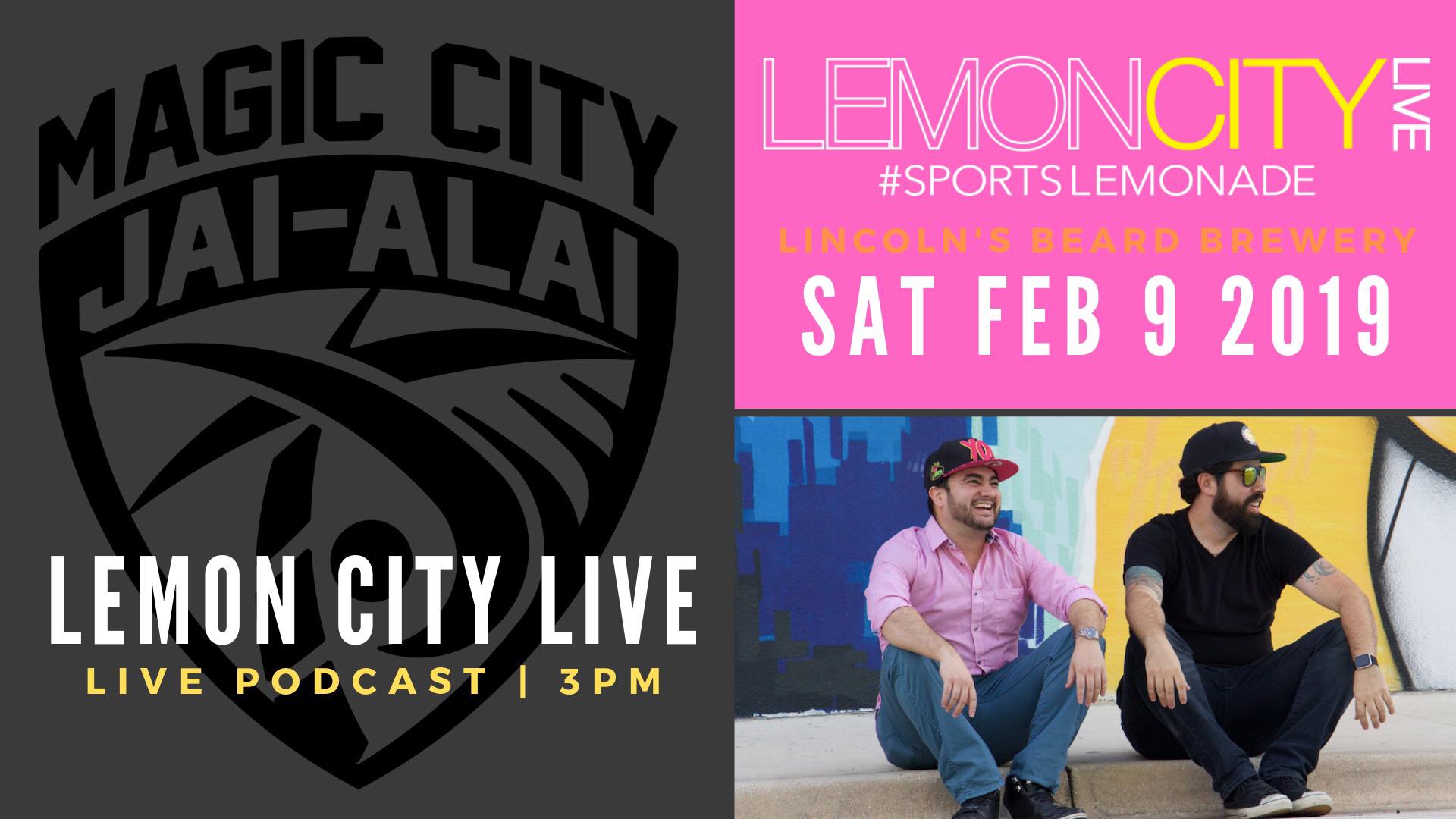 Lemon City Live Episode 145!
It's round 2 of our Lincoln's Beard Brewery live recording.
What are the best dumplings you've ever had?
Edwin changes his #Top5 rappers.
Inter Miami supporters group, Southern Legion splits, forms, and beef's with new supporters group, The Siege Supporters Club.
And more shenanigans!
Brought to you by Magic City Casino Jai-Alai #LiveTheJaiLife!
(Visited 71 times, 1 visits today)