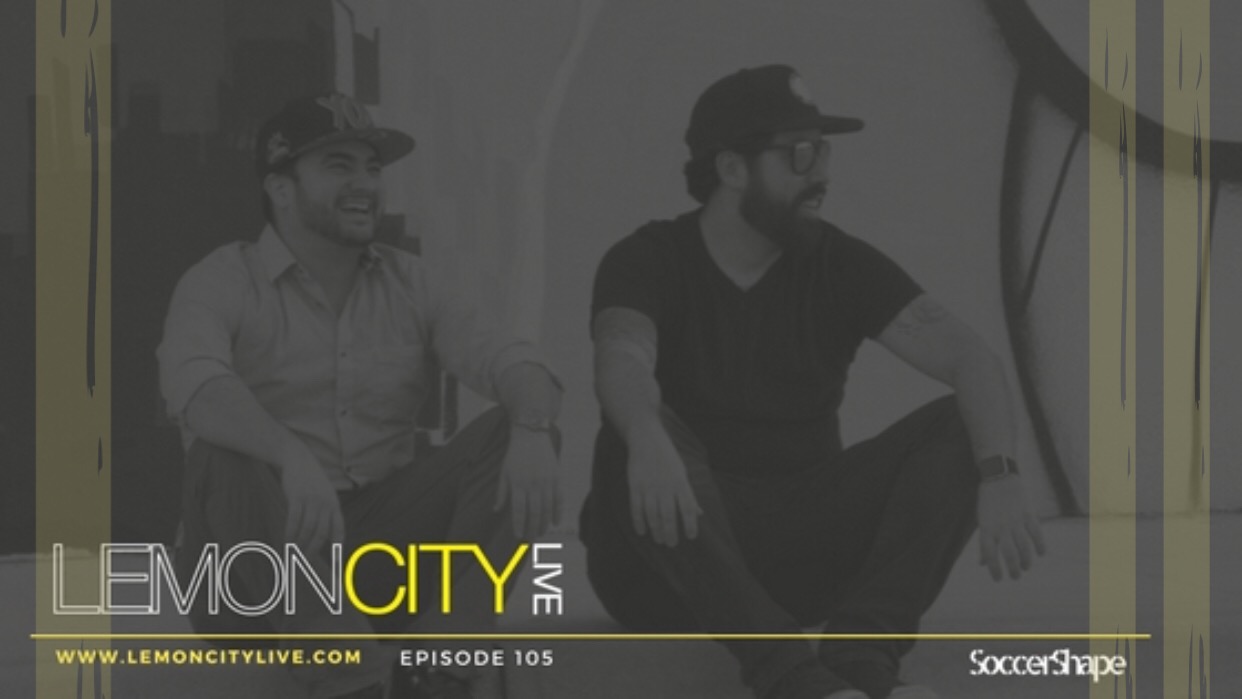 Miami's best sports podcast is back from Spring Break!
Edlose had a bunch of pent up hot takes, and he erupted like a Volcano spittin' #SportsLemonade!
The Heat, reunited with DWade, are making a playoff push.
The Dolphins disinvited all their good players, and are rebuilding.
The Florida Panthers have ignited their season since we showed up, 
#YearOfTheLemon
.
Our 
NCAA Tournament Bracket
is as iconic as Tiger wearing red and black on Sundays…maybe.
Oh yeah, it's officially World Cup Panini season!
(Visited 104 times, 1 visits today)