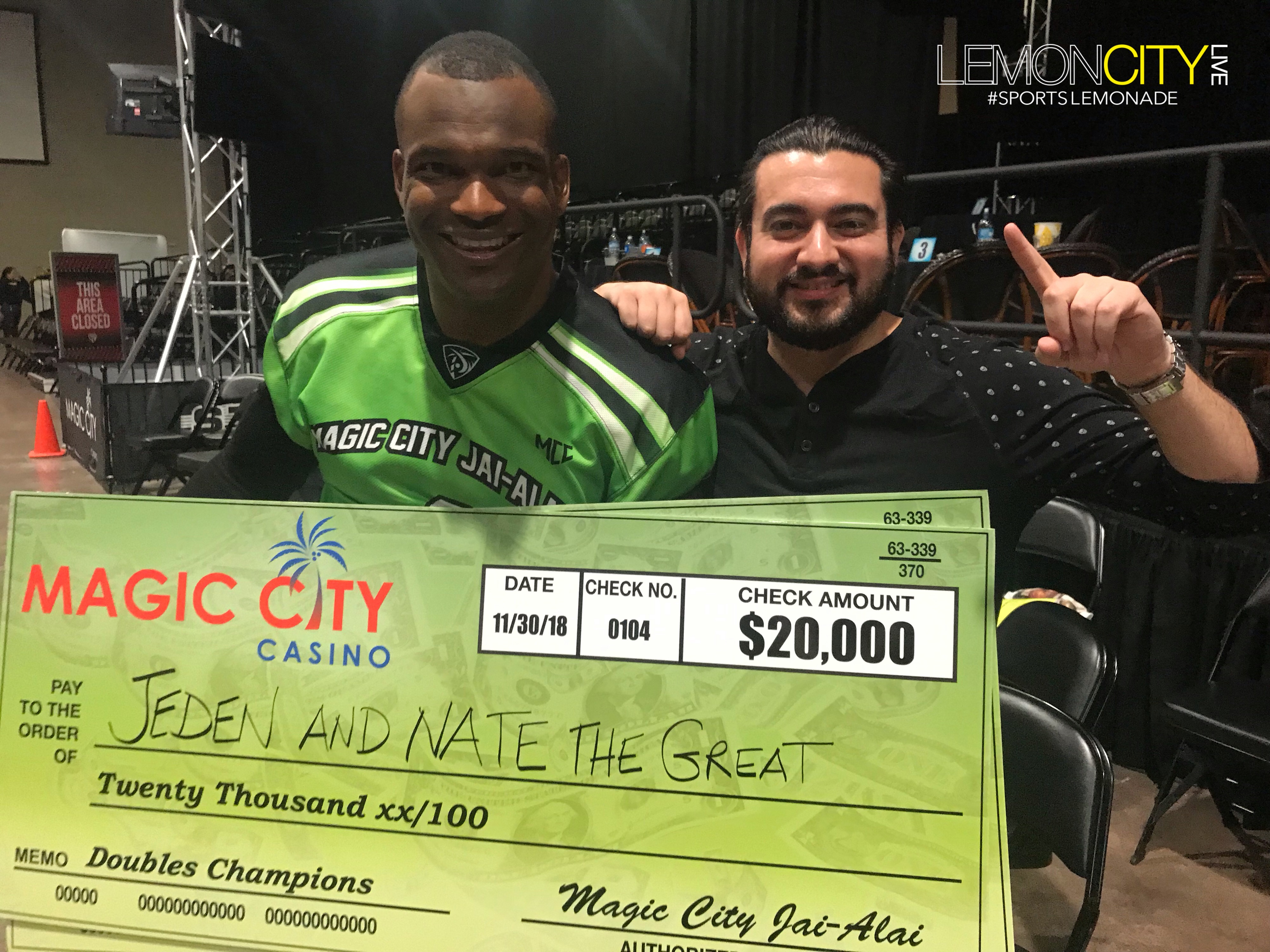 Lemon City Live Episode 135!
We put on a special show from Magic City Casino Jai-Alai! #LiveTheJaiLife
Listen as we react Live to our very own, Tanard Davis winning the doubles championship! He also won 2nd place in singles, making him the biggest $ winner of the season!
We were joined by some Lemon City Live and Magic City Jai-Alai fans, Peezy & D-Train.
We touched on the Kareem Hunt ordeal.
Floyd Mayweather needs a better financial advisor.
How 'bout them Cowboys!
Kevin Durant has been ballin' lately.
And the US Soccer Men's National Team finally hired a new coach!
(Visited 104 times, 1 visits today)