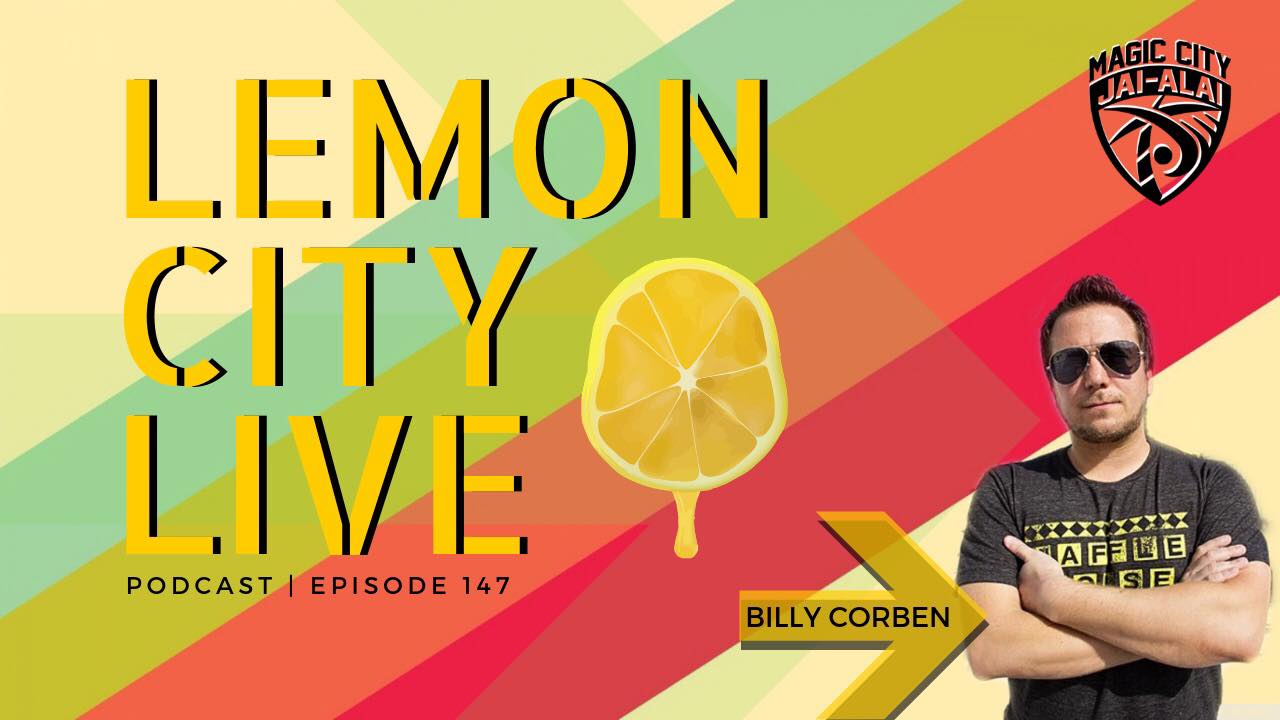 Episode 147!
On today's episode of Lemon City Live, we talk about all things Miami with Rakontur co-founder and famed Miami Director (Cocaine Cowboys, The U, Dawg Fight, Broke), Billy Corben.
Join us as he gives us some insight into his new film, Magic City Hustle. The film chronicles the 1st season of Magic City Casino's Jai-Alai team, which recruited former University of Miami athletes.
Brought to you by Magic City Casino Jai-Alai. #LiveTheJaiLife!
(Visited 204 times, 1 visits today)