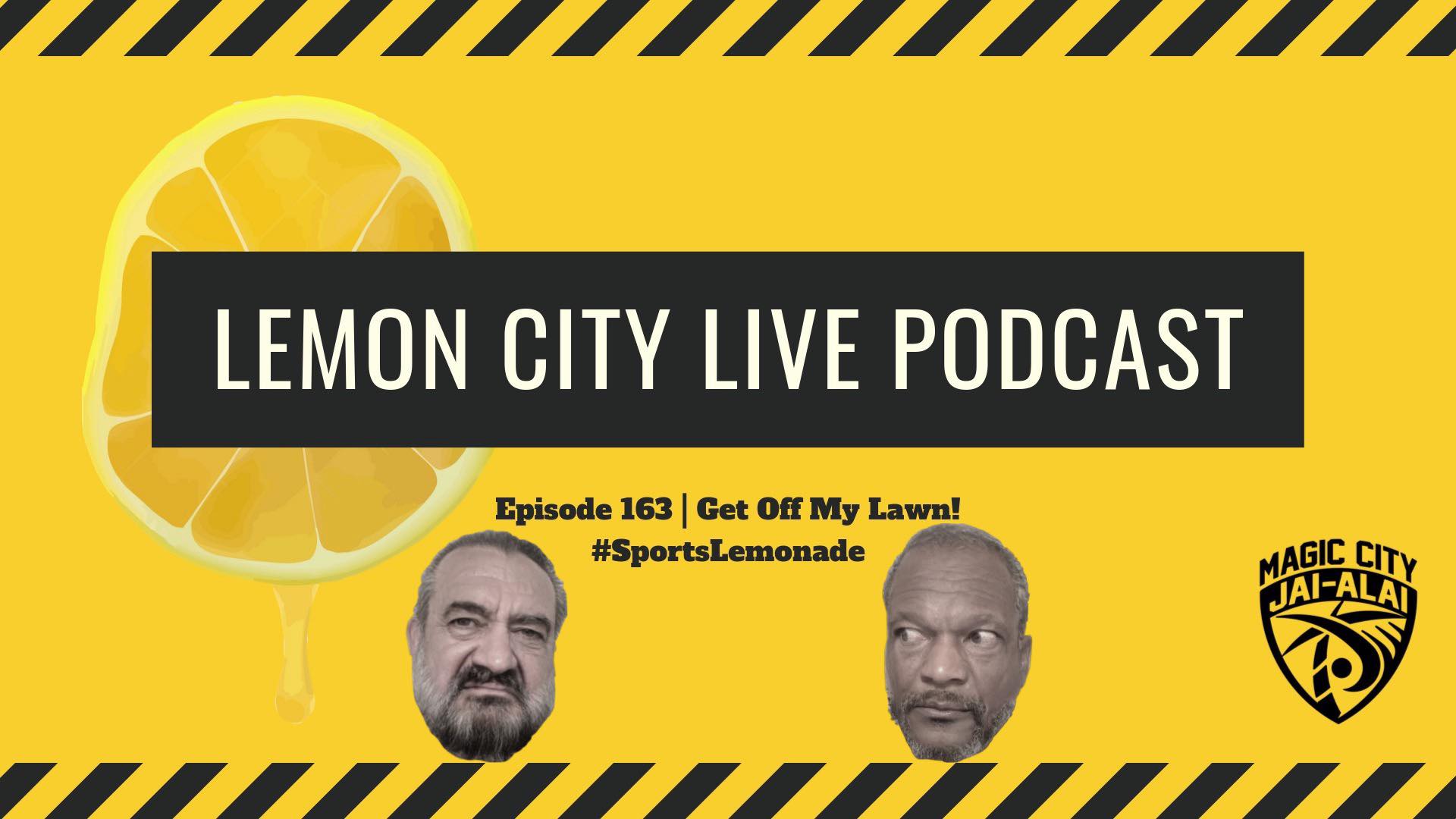 Lemon City Live Episode 163 | Get Off My Lawn! Age Challenge
The 2019 NBA Free Agency has pretty much wrapped up, and the new NBA landscape is uncertain at best!
The U.S. Women's National Soccer Team made headlines, both on and off the pitch, winning their 4th FIFA Women's World Cup!
Larry Fresh reports from The Miami FC's NPSL South Regional Semi-Final win.
Miami's Kendrick Norton suffers a life-changing accident. What's next for him?
Ezekiel Elliott plans to hold out of Dallas Cowboys camp, seeking a better contract. What's the best route for Zeke?
Brought to you by Magic City Casino Jai-Alai, #LiveTheJaiLife!
(Visited 35 times, 1 visits today)