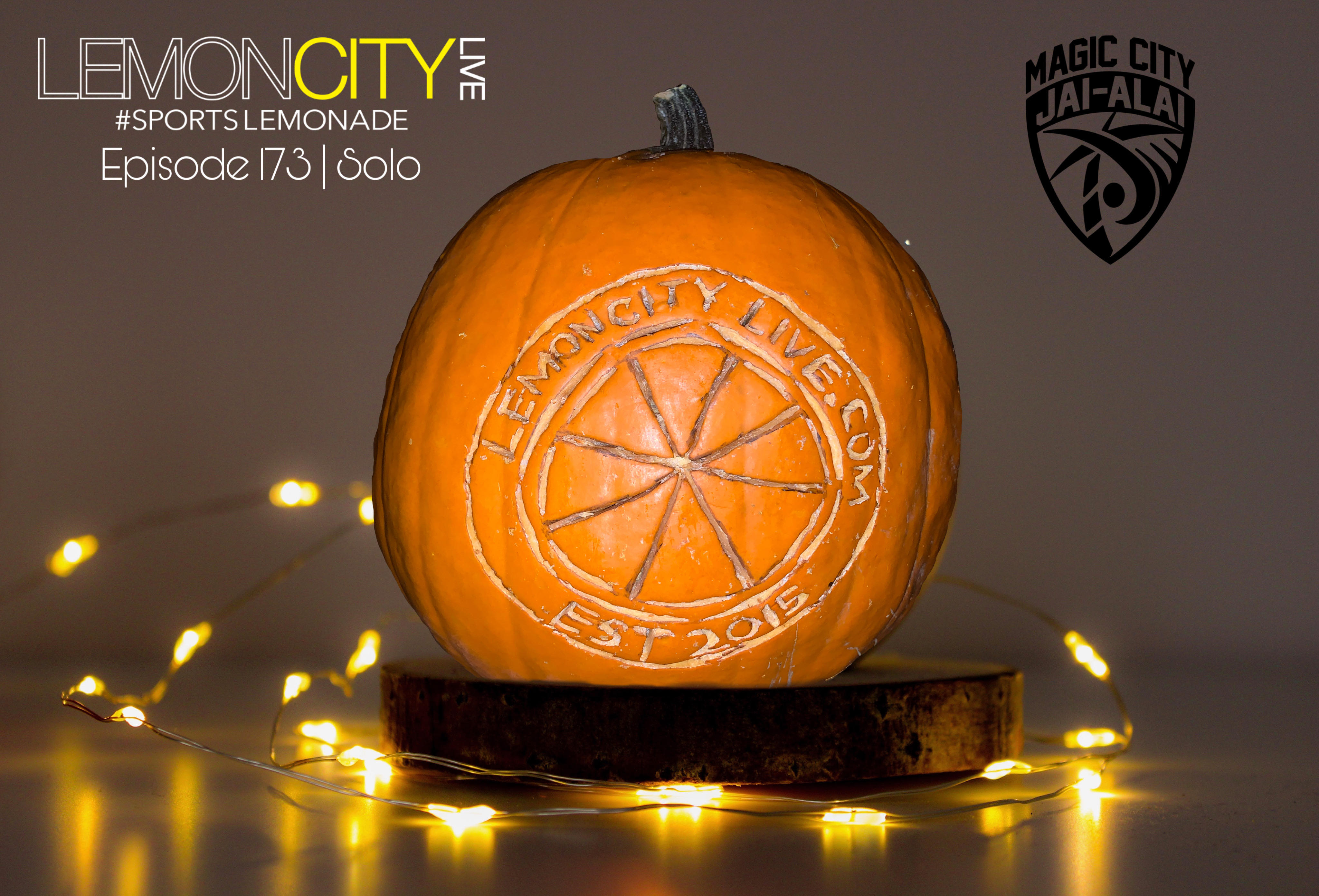 Lemon City Live Episode 173 | Solo Sports Equinox
Happy Halloween!
It's the Sports Equinox week, so there's plenty to talk about.
-The NCAA dropped some big news, or did they? We brought on Eric Henry to help keep us from recklessly speculating too much.
-We update you on FIU and Miami Hurricanes Football.
-The Dolphins played a Monday Night Football game.
-The World Series has been a historic event.
-And the MLS playoffs are culminating.
-The Miami HEAT is all about that Culture and ProDoucher FunGus is pretty excited about this young core.
Brought to you by Magic City Casino Jai-Alai, #LiveTheJaiLife!
(Visited 12 times, 1 visits today)