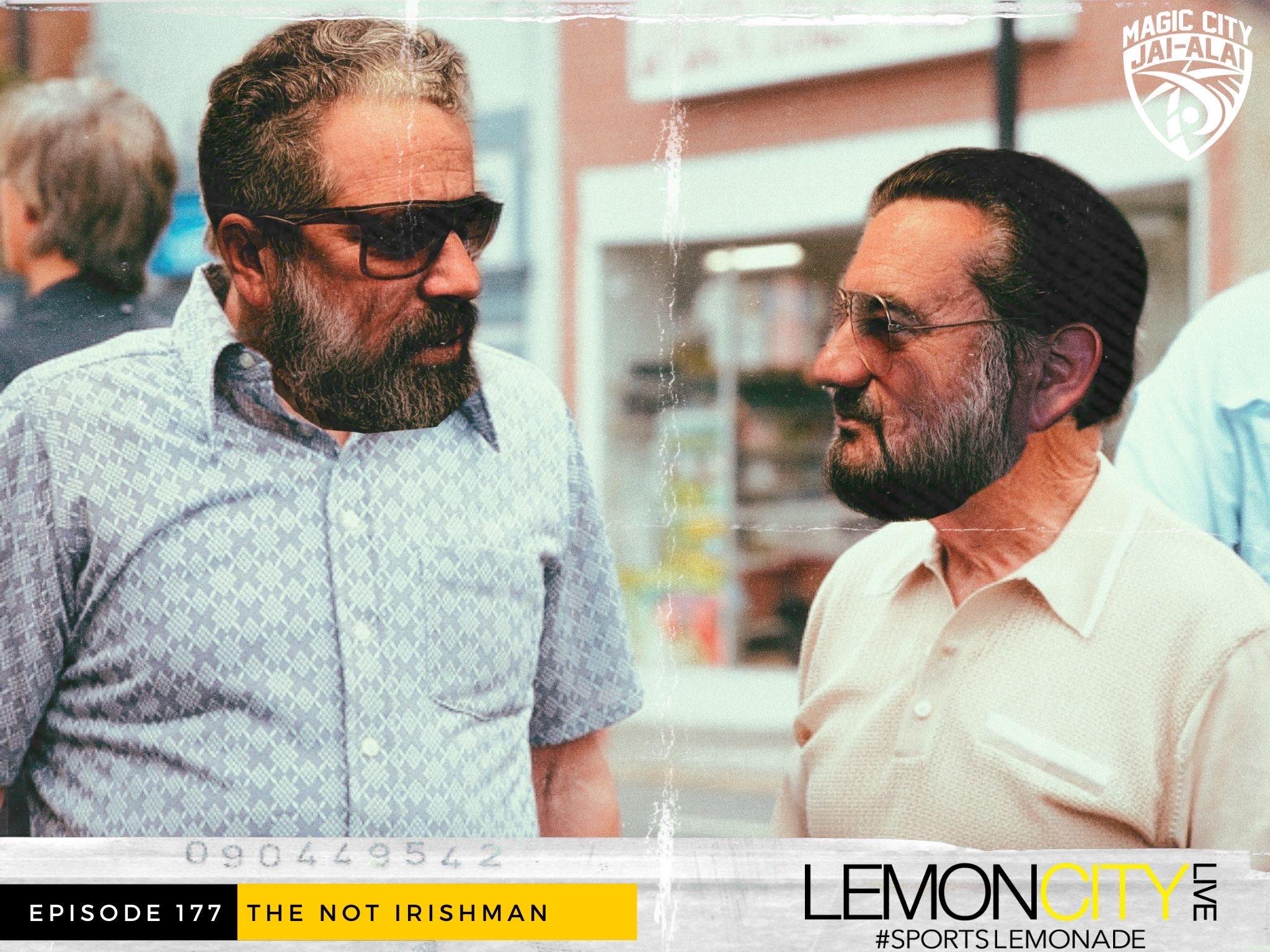 Lemon City Live | Episode 177 | The Not Irishman
Martin Scorsese is back! We're talking The Irishman.
The Fantasy Football playoff season has begun.
The Miami Dolphins may be depleted, but coach Brian Flores is doing the most with the least.
How far have the Miami Hurricanes fallen? Is the Lane Train's next stop in Coral Gables?
All that and more on Lemon City Live!
Brought to you by Magic City Casino Jai-Alai, #LiveTheJaiLife!
(Visited 74 times, 1 visits today)