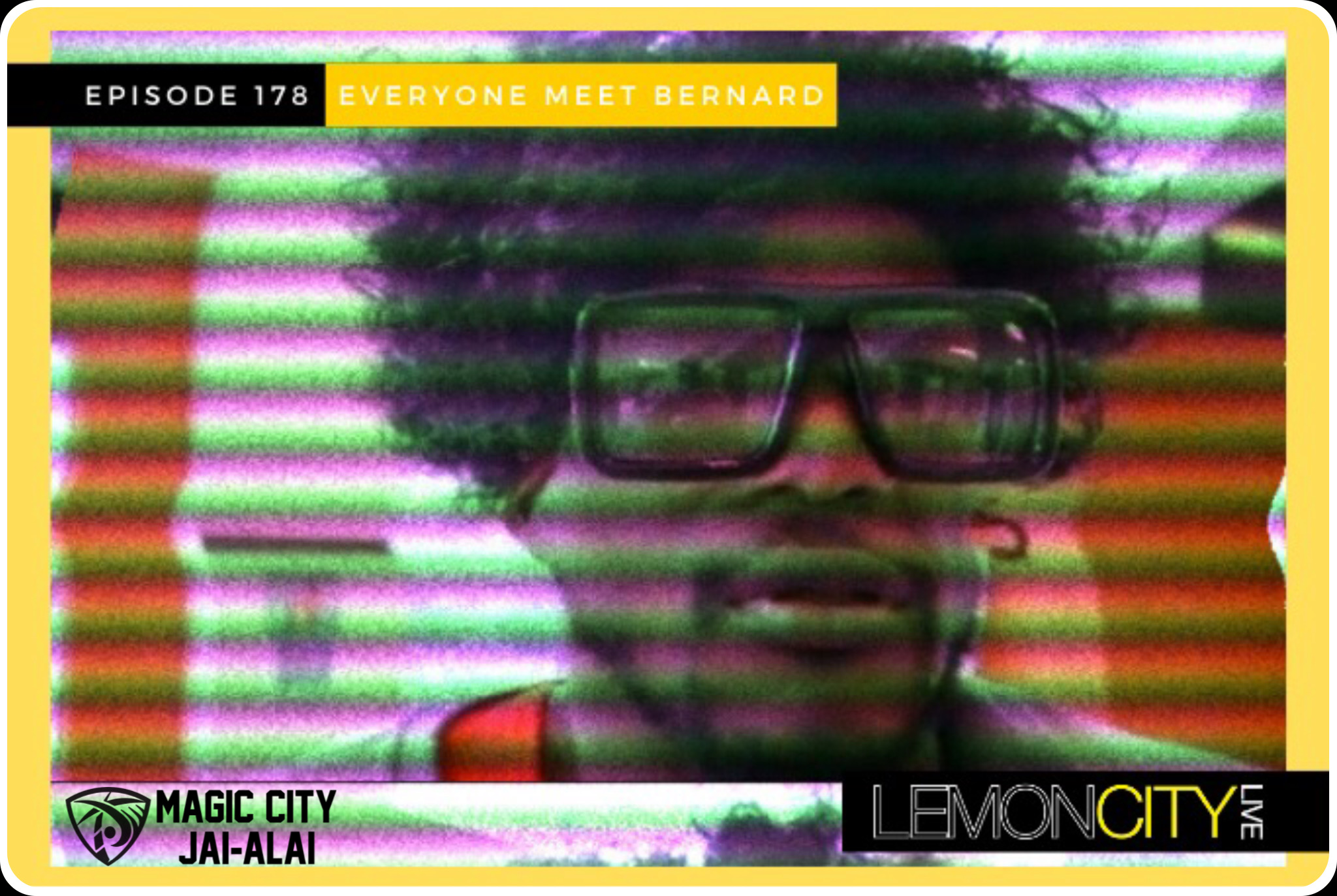 Lemon City Live Episode 178 | Forget Drew Brees, Everyone Meet Bernard
It's December, so that means MLB winter meetings, Christmas movies, and NFL teams are making a push for the playoffs. We brought in Daniel Álvarez-Montes from El Extra base & the Swings and Mishes podcast to talk about some big money baller baseball free agency and what makes sense for Miami. We also called up Tanard Davis, still on vacation, to help us analyze where Drew Brees fits on the all-time list after breaking Peyton Manning's career touchdown record. He introduced us to his twin, Bernard. All that and more on episode 178 of Lemon City Live!
Brought to you by Magic City Casino Jai-Alai, #LiveTheJaiLife!
#itunespodcast #spotifypodcast#iheartradiopodcast
(Visited 96 times, 1 visits today)