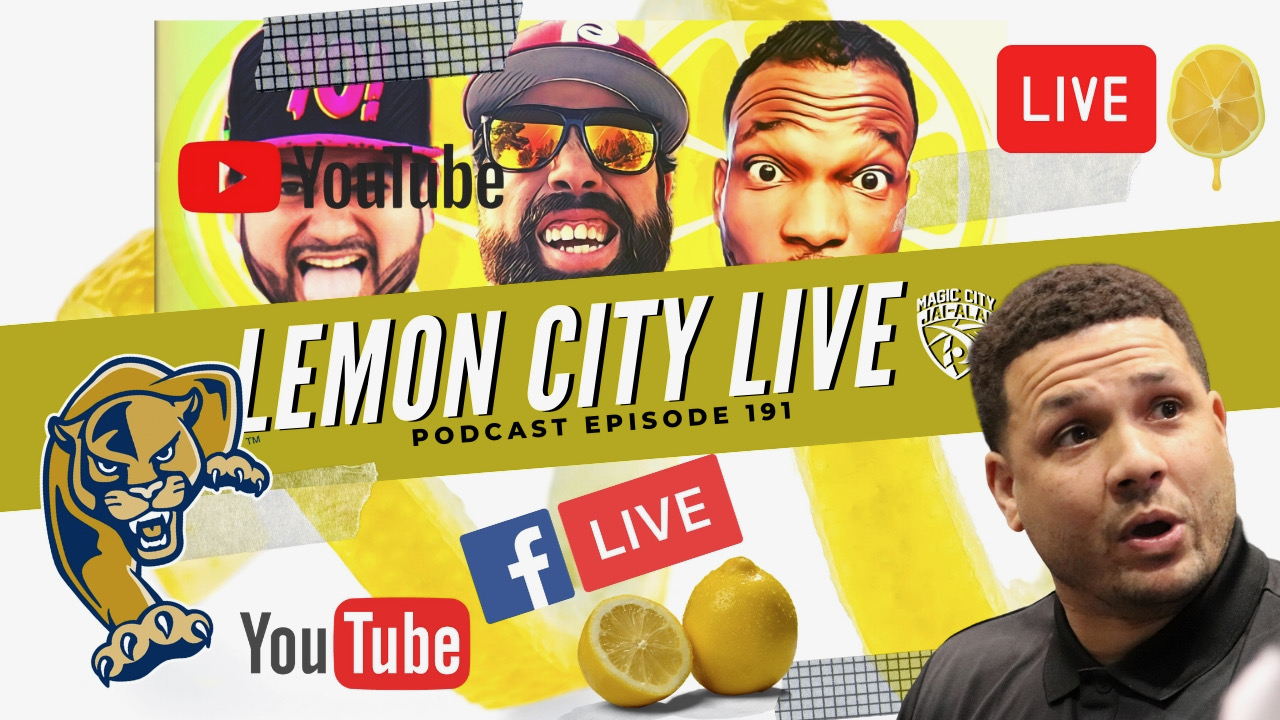 Lemon City Live | Episode 191 | FIU Basketball Coach Jeremy Ballard
FIU fans and alumni! On Episode 191 we had the pleasure of interviewing FIU Basketball Coach, Jeremy Ballard. Most importantly, we touched on FIU basketball, and how he's handling the pandemic. Also, we spoke about his journey to South Florida, and even hip-hop!
Paws Up!
Brought to you by Magic City Casino, Jai-Alai, #LiveTheJaiLife!
Click here to support your favorite Lemonheads!
(Visited 1,005 times, 1 visits today)