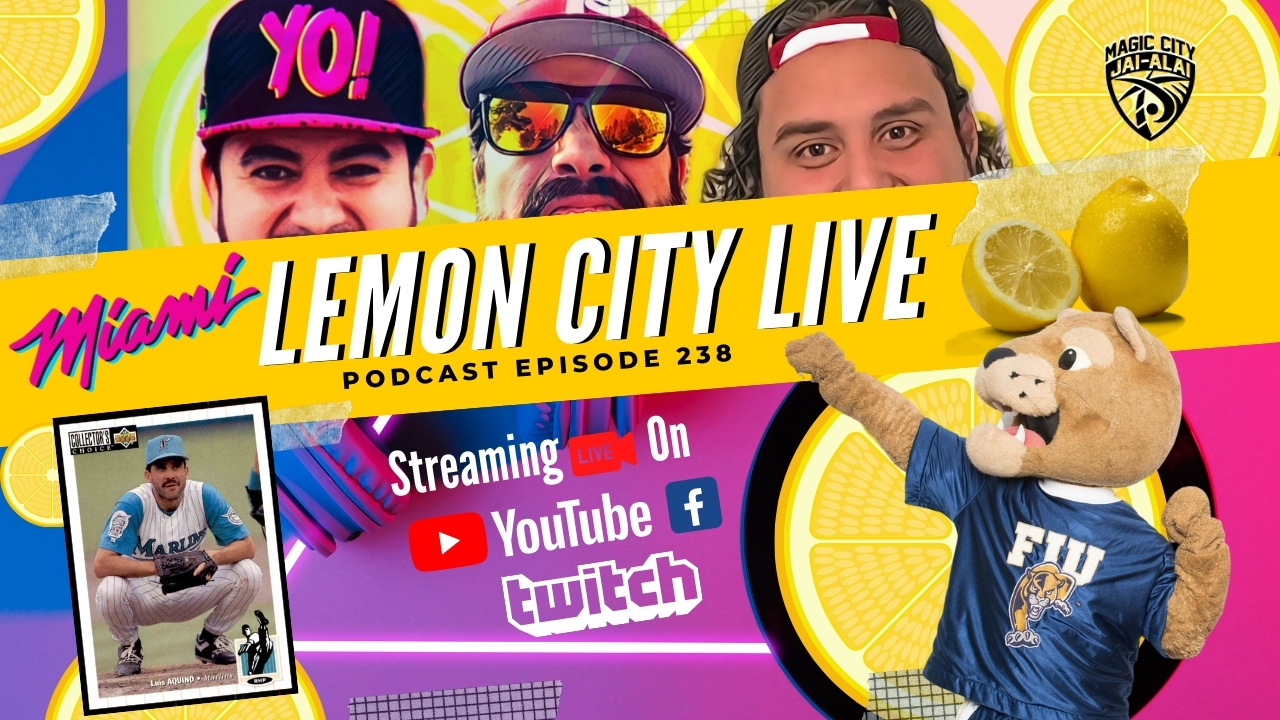 FunGus joins us with a live report from an FIU Football game. We're talking TUA 3 With a Vengeance! Marlins in the news for good reasons this time, and we hit you with another fan-favorite segment, #DoinItForTheBoggs!
Brought to you by Magic City Casino Jai-Alai, #LiveTheJaiLife!
GET YOUR TUA LIBRE MERCH!
(Visited 37 times, 1 visits today)