Cancer is one of those diseases that has touched nearly everyone. It's rare to find a person who has either never had it, or never been close to someone with the disease. I myself have had people in my family affected. My maternal grandmother was diagnosed with breast cancer when I was a young adolescent, but survived due to early detection, and my paternal grandmother passed away from complications during surgery to treat her breast cancer when my father was very young.
According to the American Cancer Society, "In 2018, there will be an estimated 1,735,350 new cancer cases diagnosed and 609,640 cancer deaths in the United States." That's crazy to think about. 1.7 Million people is the size of a metropolitan area, wiped out in 1 year by the illness.
Today is the day! We are ready to #TackleCancer throughout South Florida! pic.twitter.com/mprFUGdwOa

— DCC (@TackleCancer) February 10, 2018
Cancer research has gone a long way. It used to be a death sentence, but now-a-days survivor numbers continue to increase, thanks in part to research done at places like the Sylvester Comprehensive Cancer Center at the University of Miami Miller School of Medicine. This year, the Miami Dolphins hosted their 8th annual Dolphins Cancer Challenge (DCC). The event is the NFL's single largest fundraiser, and raises funds for innovative cancer research, of which 100% of participant-raised funds go to Sylvester.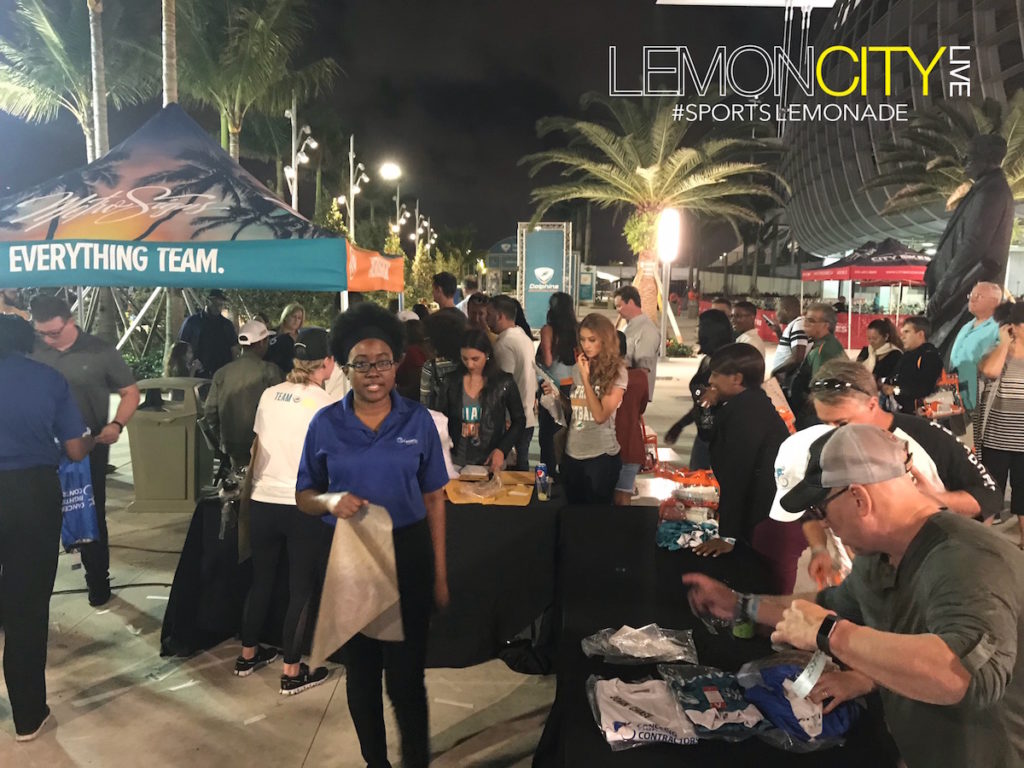 The event boasted more than 4,000 cancer fighters who biked, ran, walked and volunteered throughout all of South Florida with a goal to tackle cancer. DCC VIII weekend commenced with the Kickoff Party on Friday, Feb. 9, followed by the DCC signature event on Saturday Feb. 10 that included five bike routes through South Florida, a run/walk 5K and a finish line celebration concert by the Goo Goo Dolls with Big Head Todd and The Monsters.
Thank you @googoodolls for performing for our #CancerFighters during our Celebration Concert presented by @verizon. pic.twitter.com/IJqBXzr1ZT

— DCC (@TackleCancer) February 10, 2018
The Dolphins had more than 250 survivors participating, which was among their largest turnout of participants in their eight-year history. To date, DCC Participants have raised over $22.5 million dollars! You go, South Florida! So far, this year's event has raised $3,122,301.55, but there's still time to donate, as donations for this year are accepted until March 31st, 2018.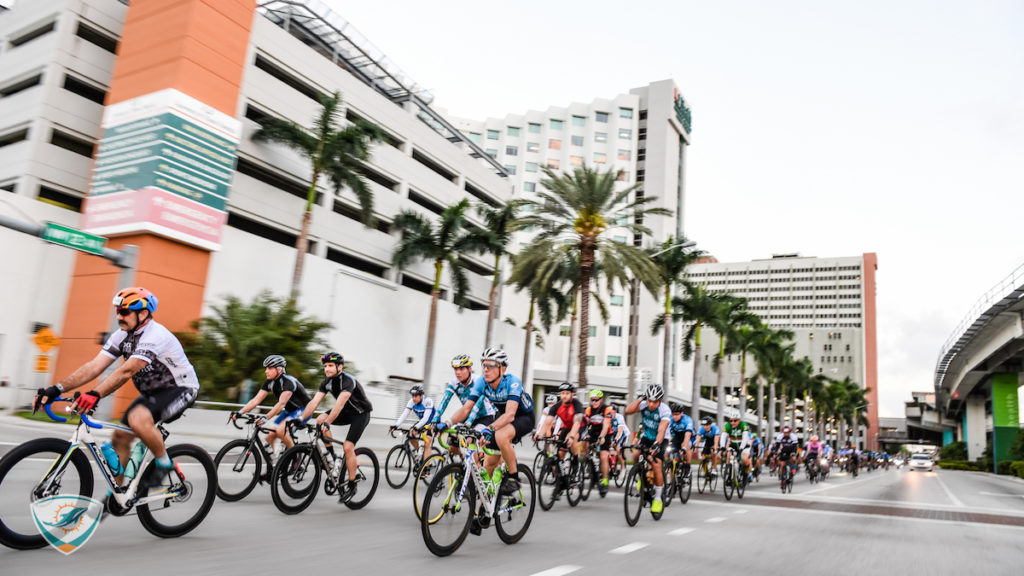 Until then, the Dolphins Cancer Challenge will continue raising funds for cancer research with its third annual DCC Celebrity Golf Tournament on April 13, 2018. The tournament is another chance for cancer fighters to golf and interact with athletes and other celebrity guests. And also, 100% of the funds raised from the golf tournament will benefit Sylvester.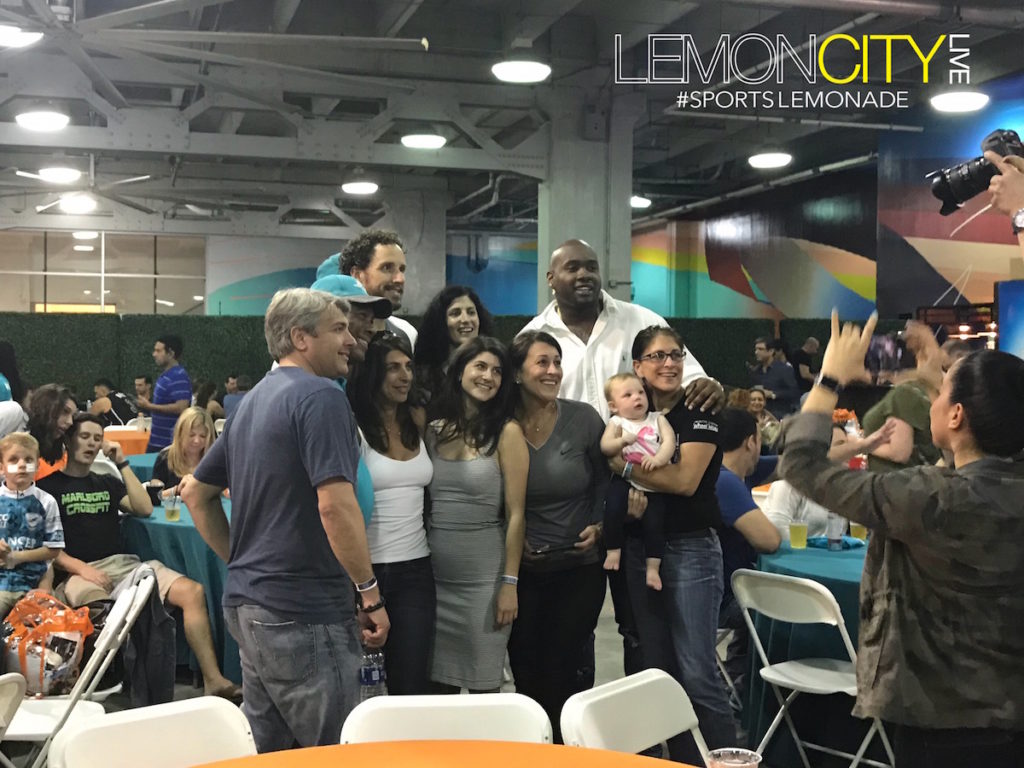 Cover 📷 courtesy of the Miami Dolphins.
(Visited 182 times, 1 visits today)