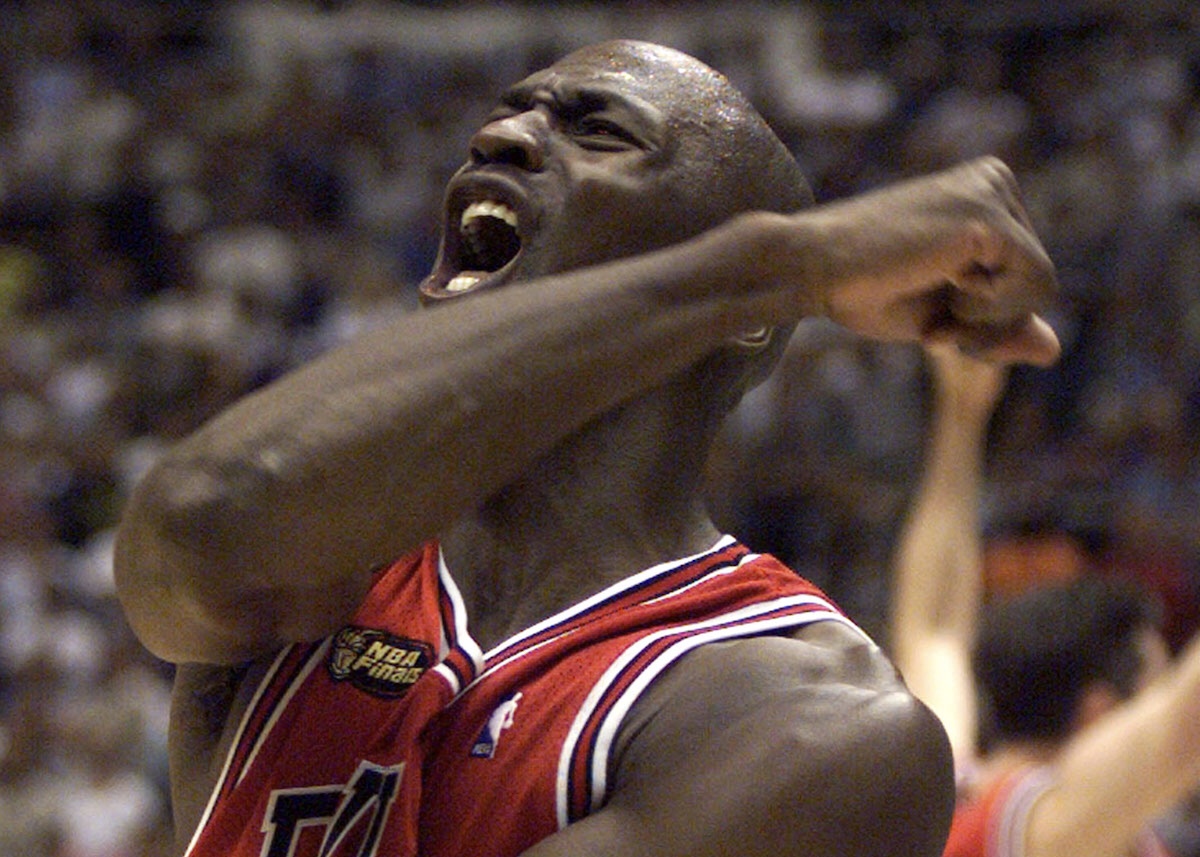 April 16, 2003. That was the last time Michael Jordan played in a professional basketball game. June 14, 1998. That was the last time he played in a meaningful basketball game. So I guess I'll start off from there. It's Game 6 of the 1998 NBA Finals, where the Chicago Bulls faced the Utah Jazz. We can fast forward to the end, where Jordan crosses over (or pushes off) Byron Russell and hits the game-winning shot, and also his last shot as a Bull, to give Chicago their 6th NBA Title, solidifying one of the greatest careers, if not the greatest, in NBA history.
Fast forward about 20 years from that point, and we're still talking about Mike. He's been a major topic of discussion among so many sports network tv shows because some guy named LeBron James has been so damn good this season, leading a bunch of mop buckets and trash bags to the Eastern Conference Finals. We're out here wondering if "His Airness" is still currently the GOAT of basketball.
What perfect timing by ESPN and Netflix to release a Michael Jordan documentary series, which won't be released until 2019, when LeBron James is playing arguably the greatest basketball of his career. What we really need right now is for more people to continue to give off their subjective, terrible takes on who is the real GOAT of basketball.
MJ heard y'all and said " release the tapes" hahahaha

— Jamal Crawford (@JCrossover) May 15, 2018
The 10-part docuseries is called The Last Dance. The series will be directed by Jason Hehir, who also directed the ESPN 30 for 30 The Fab Five and HBO Documentary Andre the Giant. Jordan himself will be fully participating in the docuseries. Jason Hehir is reported to have access to over 500 hours of never before seen footage of the Bulls. I'm drooling so much as I write this.
This documentary is what all basketball fans need; for those that were able to witness him live, and for those that never got that chance. I think we've all been so caught up in the great basketball that is going on right now, that we tend to forget the pioneer that was Michael Jordan. He inspired a whole generation of basketball fans, and the kids of this generation will get a better understanding of how inhuman he was, how he flew through the air so gracefully, and the vicious animal he was on the court.
Here's a preview of The Last Dance
IT'S HAPPENING. #MichaelJordan #TheLastDance https://t.co/d3EDwt2LKw pic.twitter.com/MapBHmVwSg

— ESPN Films 30 for 30 (@30for30) May 15, 2018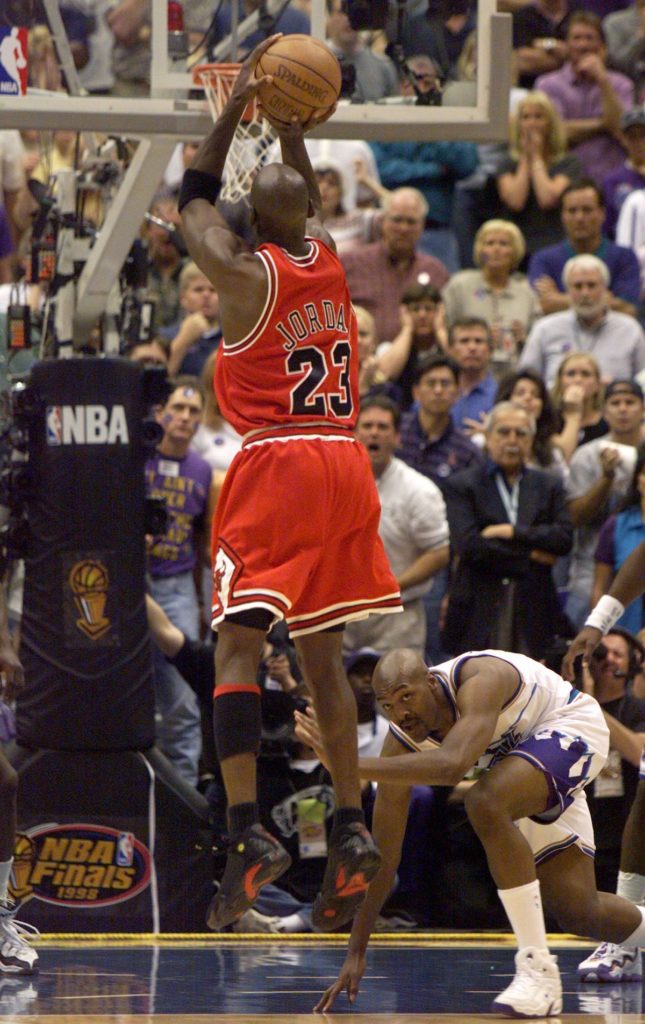 (Visited 797 times, 1 visits today)