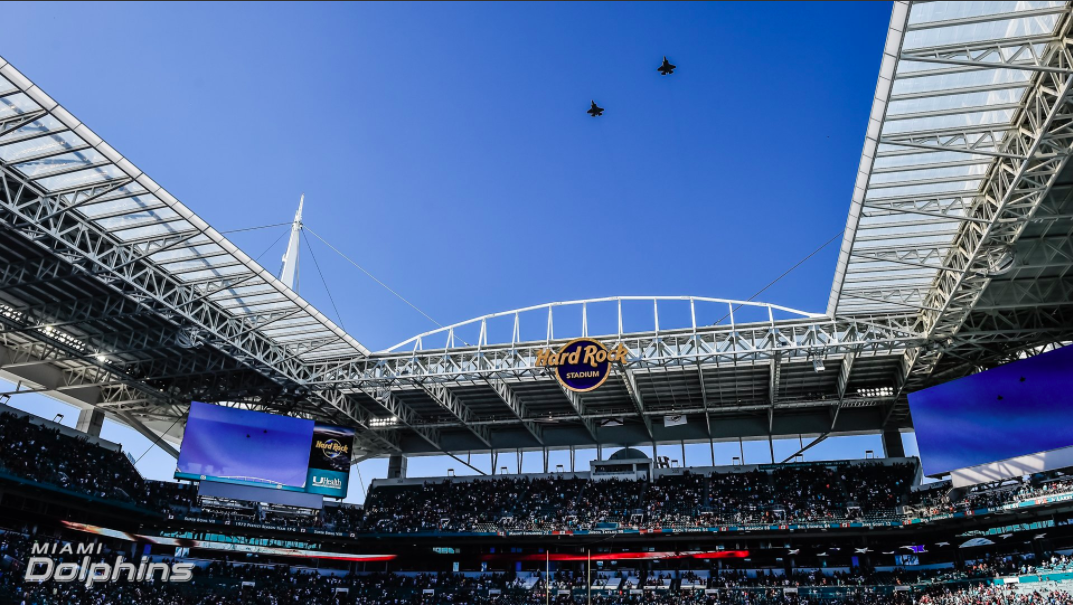 In the Battle for Florida, the Miami Dolphins were unable to finish the job. Coming back from a 20-7 deficit at the half, the team fell just short extending our losing streak to 4. We're now two games under .500 with the season unfortunately over barring a miraculous hot streak. And the streak needs to start at Gillette Stadium, against Bill Belichick, Tom Brady and the New England Patriots. Good luck, you'll need it and then some. Heck after losing to Ryan Fitzpatrick, you know the former Jets quarterback, I doubt we could stop Brady with the defense lacking playmakers.
BOOM!

MOORE ➡️ @KSTILLS!! #TBvsMIA pic.twitter.com/yRb7pWEPOt

— Miami Dolphins (@MiamiDolphins) November 19, 2017
Despite losing a close one, the offense was incredibly sloppy with 3 INTs, one was really Devante Parker's fault, and FOUR fumbles. Two of them from Jarvis Landry. With Cutler knocked out, Matt Moore took the reins. The attack performed noticeably better with Moore producing 282 yards and a beautiful TD pass to Kenny Stills to tie the game with 3 minutes to go. The defense was unable to fully stop Tampa Bay as they scored on a 3-point field goal with mere seconds left on the clock. Even if we won, we're in bad shape.
We're really a mess.
Stat of the Week: During our 4-game losing streak, the team has been outscored 142-65
What needs Fixin
Without an effective O-line our offense will be extremely limited, and this only gets worse due to trading Jay Ajayi. With Cutler out, our boy Moore has another chance to shine but given the disarray created by Chris Foerster's resignation and the mounting frustration within the team, his effectiveness will be suspect. At 4-6 the question is no longer are we a playoff team, it's who's staying and who's gone as Miami's immediate future reads rebuild all over it.
Jay Cutler now magically has a concussion after turning the ball over 4 times in the first half. . . That's what it has to be, a concussion. The Miami Dolphins should be ashamed of themselves. pic.twitter.com/QZQqEdlL6y

— Ferrari Forbes (@ferrariforbes) November 19, 2017
It just isn't our year, too much has happened and throw in a lack of a bye week and you've got a unit that's taking wear and tear with no end in sight. You can bet Jay Cutler is out for next year, ending an experiment that despite some flashes in the pan, is seen to be a failure. Chances are Ryan Tannehill will get back the starting gig since he was actually improving under Adam Gase. But if I were the Dolphins, I'd be wise and draft us another quarterback. But that's for another day.
Rey Maualuga: lose a 750k job for not wanting to pick up a 40$ tab. pic.twitter.com/s7KyL8XwId

— Finszone (@finszone) November 18, 2017
Without the O-line to protect the quarterback or to open up lanes for the ground game, we will continue to struggle to put points up on the board. The line is a wreck and something needs to change for the coming years either by experimenting with free agents or more productively, grabbing some new talent in the draft. The line, and the team, has no easy fix. Certainly, not a quick one either since these changes will cost significant cap space. As much as I hate to say it, the 2017 campaign in terms of making it to the playoffs again is over. All we can do now is grade the players on the remaining games and see who Gase deems worthy of staying and who gets the boot. And by the looks of it from the locker room to the field and the stat line, we're going to do some spring cleaning. It's a step back but that's the reality for us. With that said, I hope we pull an upset over the Patriots. If we do just this, I'll be content at least for a while. Stay frosty and keep the faith fins fans. We can only look towards the future and dream of what could've been, as usual.
Minimum Wage GM is a weekly column expressing one fan's hope and despair as he embarks on a journey with the Miami Dolphins. Be bold, be good, be you. Don't forget to follow us on Twitter, Facebook, and Instagram.
Photo credit: https://twitter.com/MiamiDolphins
(Visited 74 times, 1 visits today)