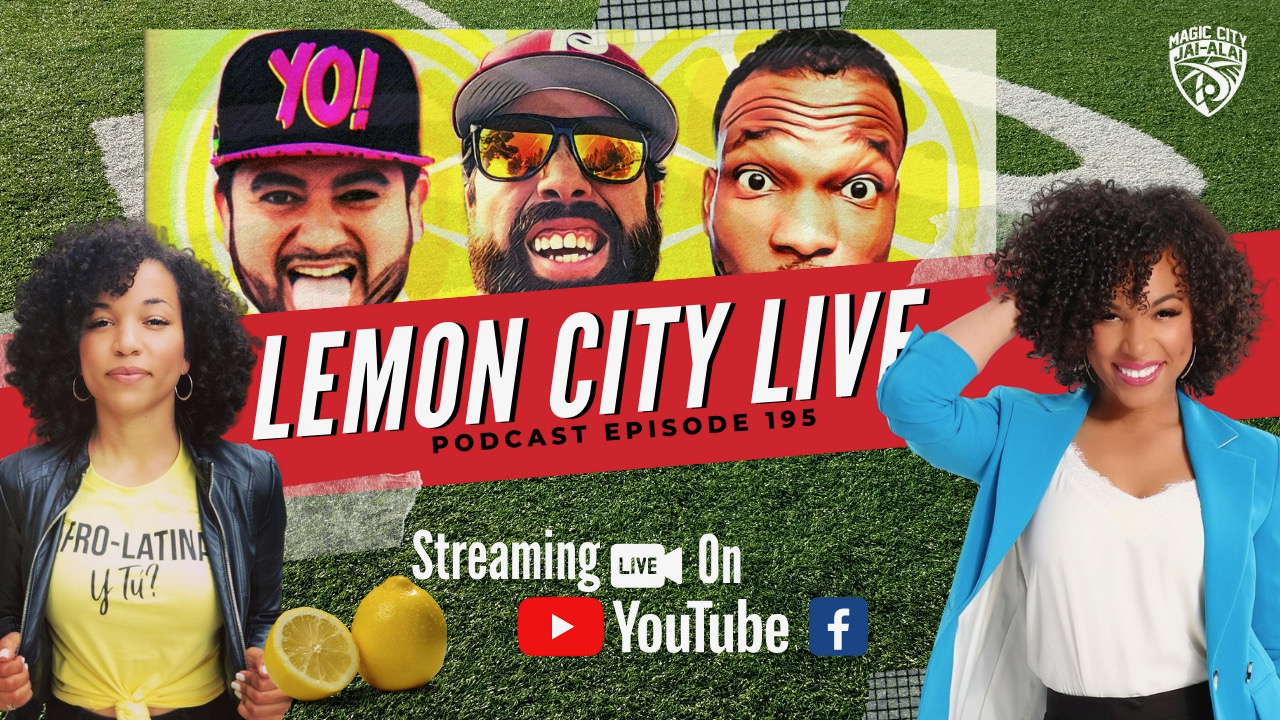 Lemon City Live Podcast | Episode 195 | NFL Draft Recap with MJ Acosta
Join us as we recap the NFL draft with our special guest from the NFL Network, MJ Acosta! She answered questions on the Dolphins' 2020 NFL Draft moves.
Also, viewers let us know what they thought of the draft, as we took questions during the show. Be sure to subscribe and don't miss the show!
Brought to you by Magic City Casino Jai-Alai, #LiveTheJaiLife!
Support the growth of Lemon City Live!
(Visited 159 times, 1 visits today)