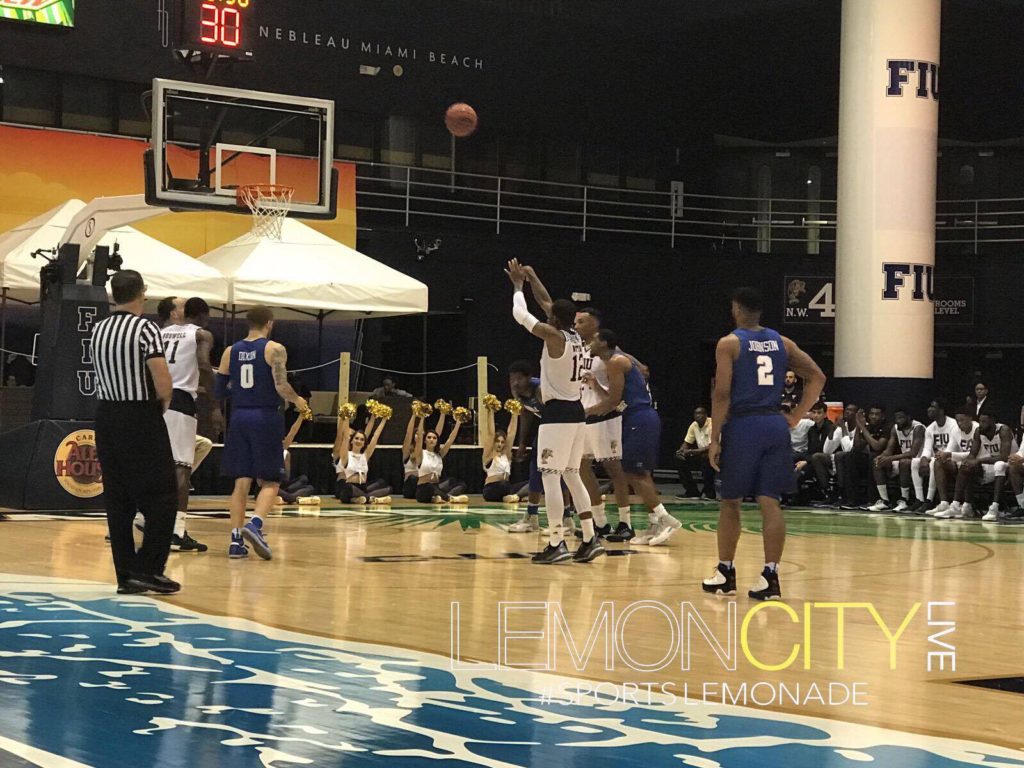 Paws Up! But sometimes down…
The Panthers of FIU came into Thursday night's game vs. Middle Tennessee on a 6 game losing streak and 0-6 in Conference USA basketball. Middle Tennessee came into the game at 16-3, with a perfect record in Conference USA basketball. Your Panthers didn't get the dub, but kept it close for the most part. Eric Nottage had a rough outing, only putting up 6 points, with 1 assist, but giving up 3 turnovers. Can't win like that, bruh! On the other hand, Donte McGill kept them in the game, putting up 21 points and collecting 3 steals. He's as consistent as they come, and is usually putting up double digits for the Panthers. FIU was within striking range, as Donte McGill lead them back to within single digits, but down the home stretch, they let the Blue Raiders pull away and eventually lost by 13.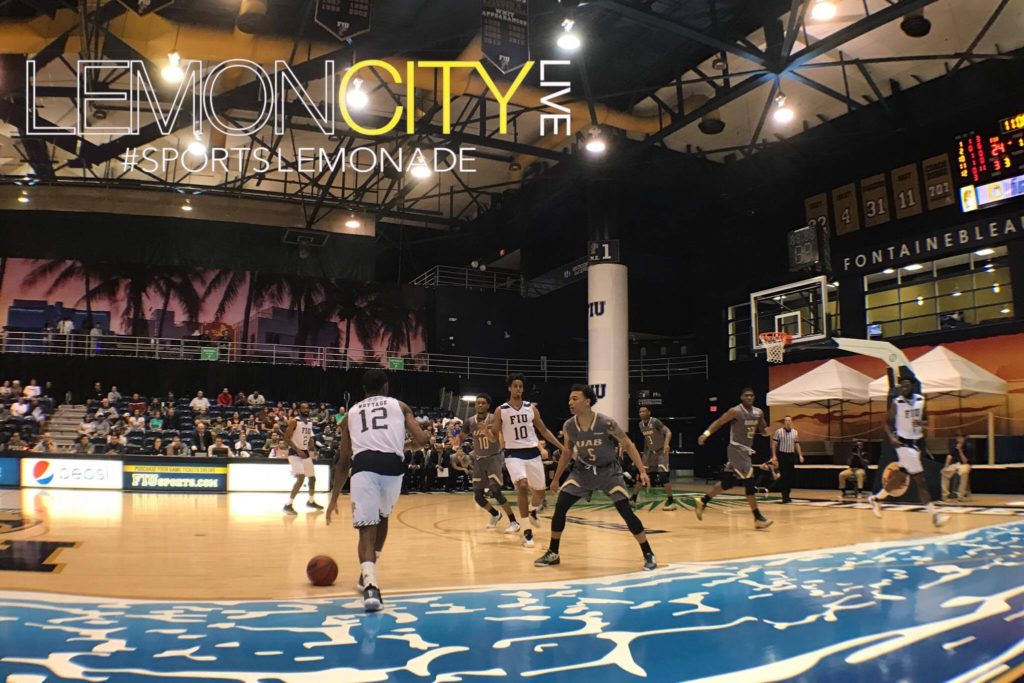 However, the Panthers must have bad short-term memory, because tonight, they came for that ass! Whoever told the UAB Blazers, coming off a 5-game win streak, that tonight's game was going to be anything but strenuous totally mislead them. The Panthers went down 0-6 at the beginning of the 1st half, but that's where UAB's dominance would end. FIU would go on a 12-0 run before UAB called time out. The run would eventually end at 16. Soon after, G Hakeem Baxter would go down with an apparent knee injury, no doubt putting the Blazers at a disadvantage. The story of the night, though, Eric Nottage, gets off to a hot start, scoring 8 of FIU's first 16 points. The dude was on fire tonight, and he wasn't the only one. The Panthers ended the game with 3 players in double digit scoring. Eric Nottage with an astounding 37points, putting up a school record (Noice!), Donte "The Inferno" McGill with 24 points, and Elmo Stephen putting up 14. Nottage was perfect from the free-throw line, going 9 for 9, AND he was perfect from 3, going 6 for 6! He was also 11 of 12 from the field. Sick! But let's give Elmo more minutes. Not to be reactionary, but he brought some much-needed energy to the game when the Blazers threatened to make a run. Dude was money tonight, coming off the bench. Donte, of course, aka Mr. Reliable, put up 24, giving his boys that spark that only he can bring to this team. The Panthers got the W against the Blazers tonight, 94-85, to get their first Conference USA win of the season. Paws Up, gentlemen!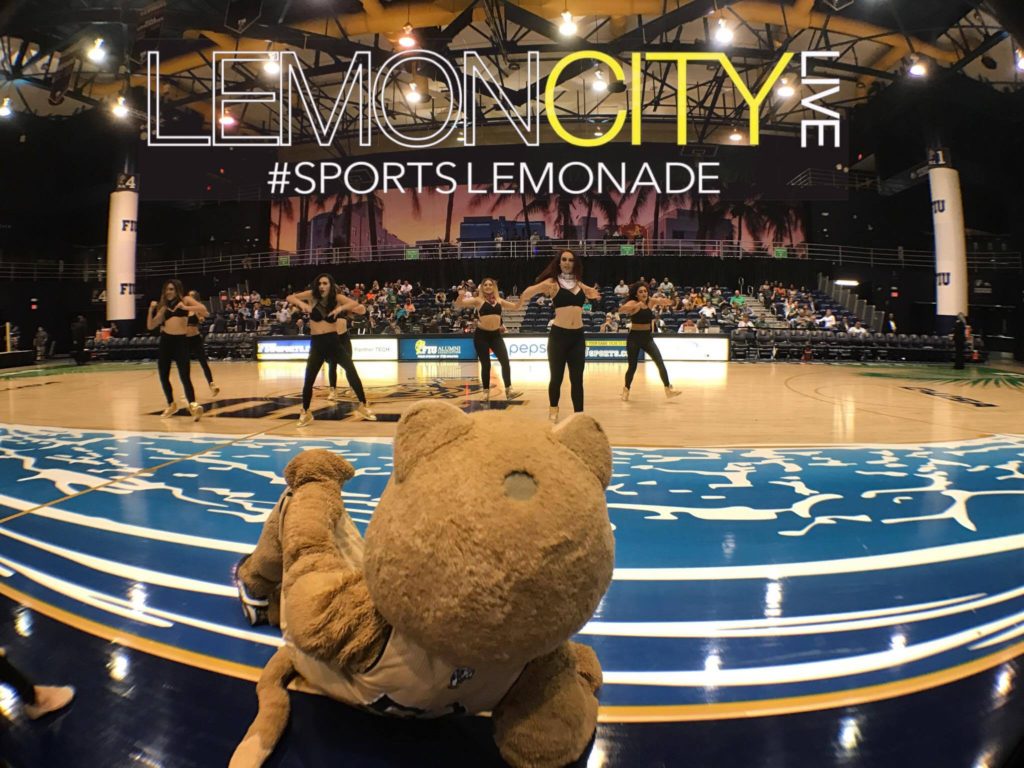 (Visited 82 times, 1 visits today)
About Post Author