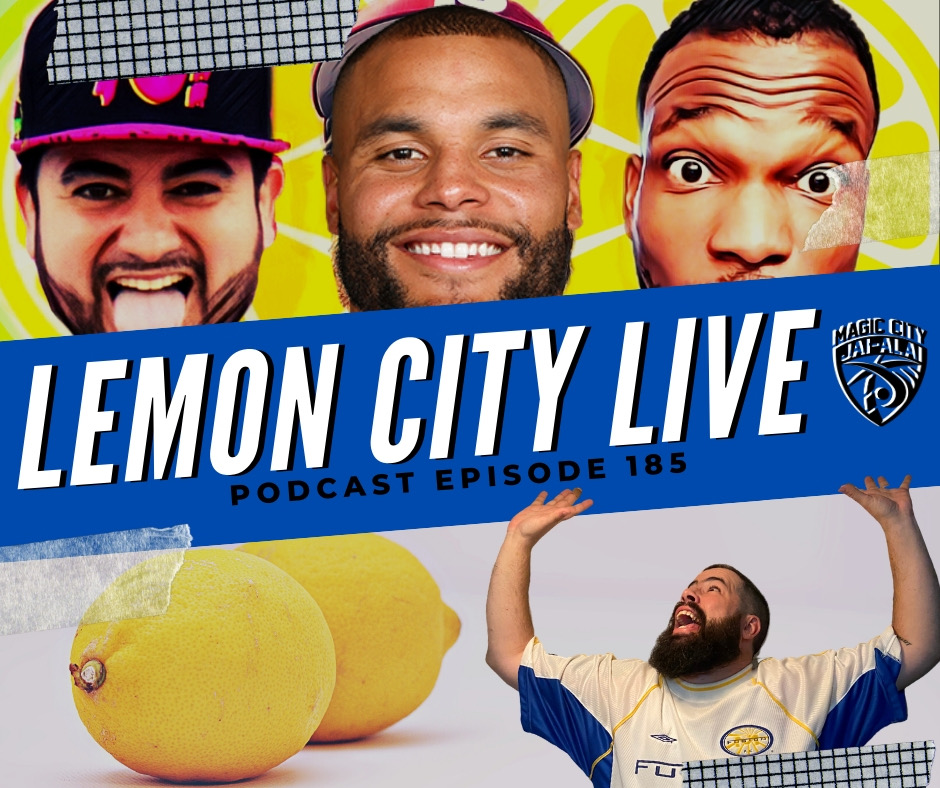 Lemon City Live | Episode 185 | Conspiracy Theories
Join Tanard and ProDoucher FunGus in the Lovefest!
The boys get into some conspiracy theories as they touch on Dak Prescott's contract with Dallas, how the Coronavirus is affecting sports, and UFC 248. We also get a little hyped for the home opener of Inter Miami CF, followed by an interview with Isabelle Roux, the VP of Development for the Paris Saint Germain Academy in the U.S.
Brought to you by Magic City Casino Jai-Alai, #LiveTheJaiLife!
(Visited 245 times, 1 visits today)