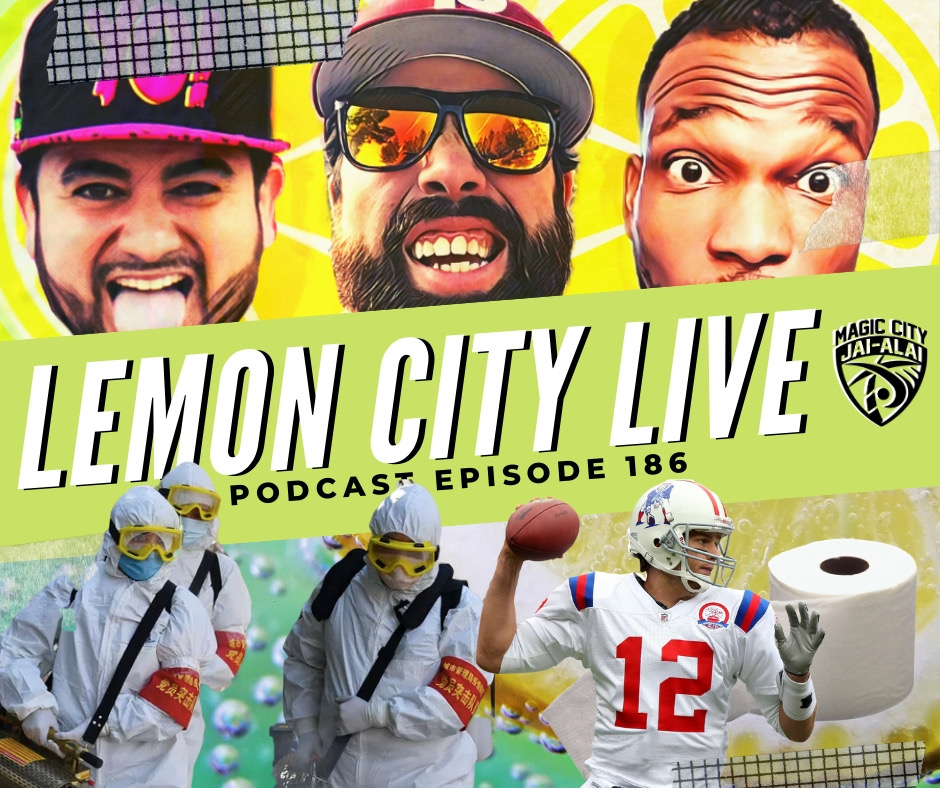 The entire world has paused, and so has its sports! Thank God for NFL Free Agency, coming through in the clutch for our sanity against coronavirus!
The QB carousel is wild, with some of the most recognizable field generals switching uniforms.
Miami's plan is finally coming to fruition and the boys speculate on how the Fins will look moving forward.
All that and more on Lemon City Live!
Brought to you by Magic City Casino Jai-Alai, #LiveTheJaiLife!
(Visited 446 times, 1 visits today)