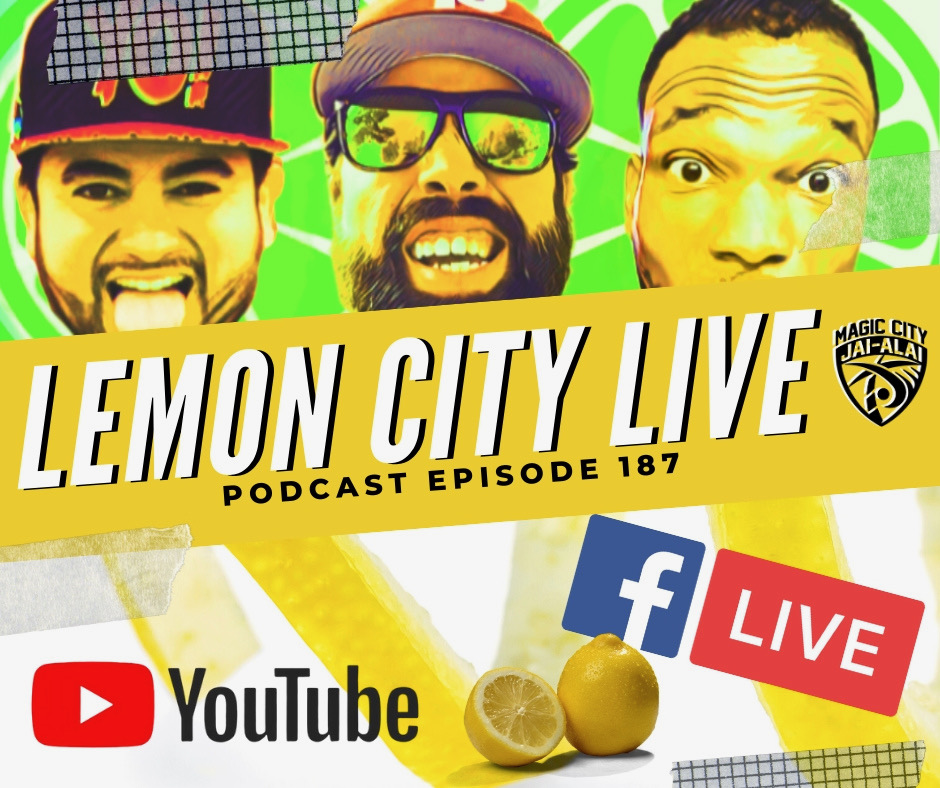 Lemon City Live Episode 187
The Coronavirus tried to keep us apart, but the SportsLemonade brought us together…virtually! We're still social distancing, but we managed to stream Lemon City Live on Facebook and YouTube.
Tom Brady is officially a Tampa Bay Buccaneer and the Miami Dolphins might end up with two franchise QBs!
All that and more on Episode 187 of Lemon City Live.
Brought to you by Magic City Casino Jai-Alai, #LiveTheJaiLife!
(Visited 925 times, 1 visits today)